Carbon Reduction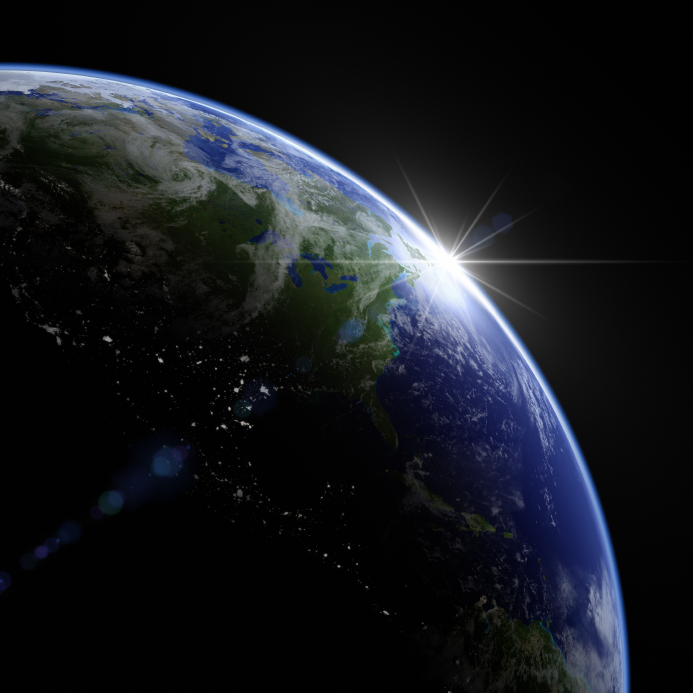 By 2030 Bowman Riley will achieve carbon net zero in line with the RIBA's ambitions.
Five key areas of focus to achieve this:
1.    Training and Development – we will provide enhanced mandatory training for all our people on the latest regulations, best practices, technology, tools, and techniques to enable them to competently and confidently advise our clients and project partners on carbon efficiency.
2.    Our Offices – we will operate our buildings as efficiently as possible to achieve the highest possible EPC ratings.
3.    Travel and Meetings – we will operate electric or hybrid company cars, and encourage car sharing, public transport or walking/cycling to work and to sites.  We will offer hybrid home/office working. We will remove unnecessary travel to meetings by holding virtual meetings where appropriate.
4.    Embodied Carbon – we will reduce the embodied carbon within the projects we design committing to the principles of Architects Declare.
5.    Climate Challenge – we are committed to the RIBA 2030 Climate Challenge.