Emma Black – Interior Designer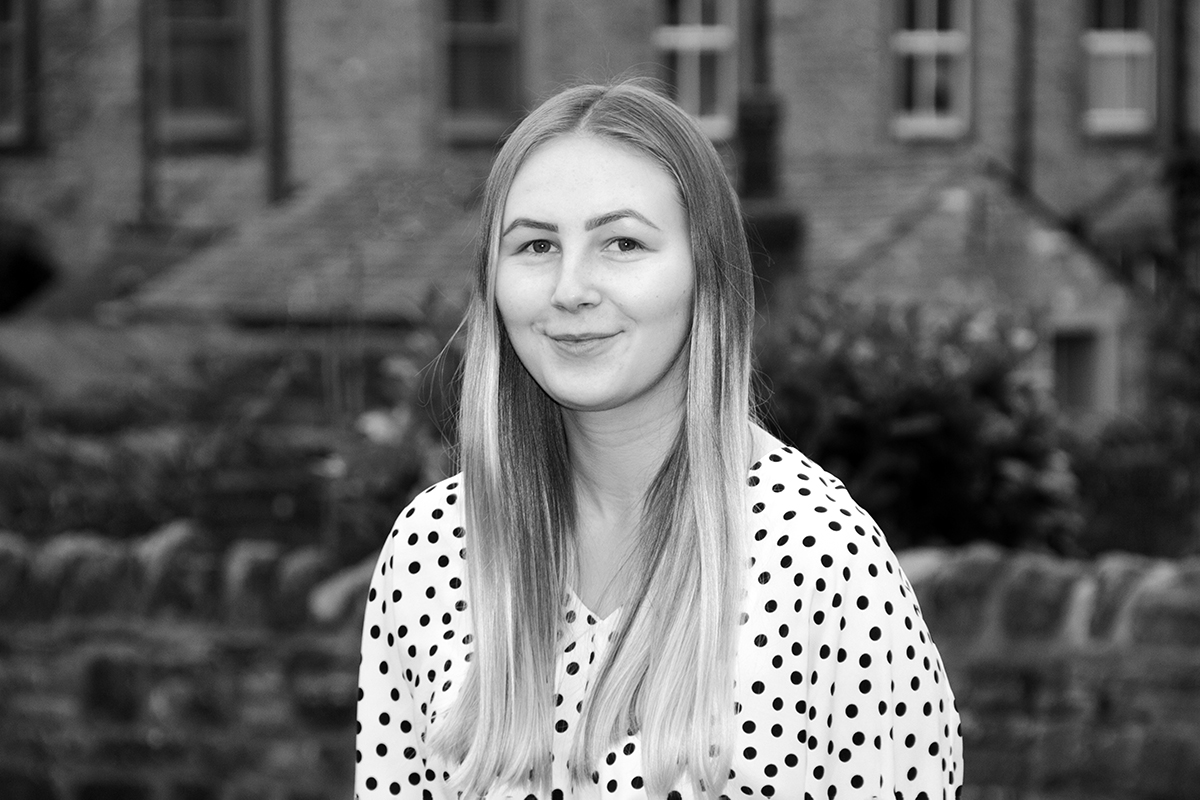 Emma Black joined Bowman Riley as an Interior designer in 2021 to support the growing workload of our Interiors team.
Emma graduated from Leeds Beckett University in 2019 after studying Interior Architecture and Design.
She has experience in the automotive, workplace and pharmaceutical sectors focusing on global brand implementation.
Emma believes everybody should experience great design, whatever the size of the budget. She is passionate about sustainable design and enjoys learning about new environmentally friendly materials, construction methods and technologies.
In her spare time, Emma is renovating her first home learning new skills as she goes. She also enjoys spending time with her family in her hometown at the seaside and watching documentaries.
Download the vCard for Emma Black here or connect with her on LinkedIn.
Blogs
Tips for Designing with Epilepsy in Mind