Josie Brogan – Architectural Assistant Part II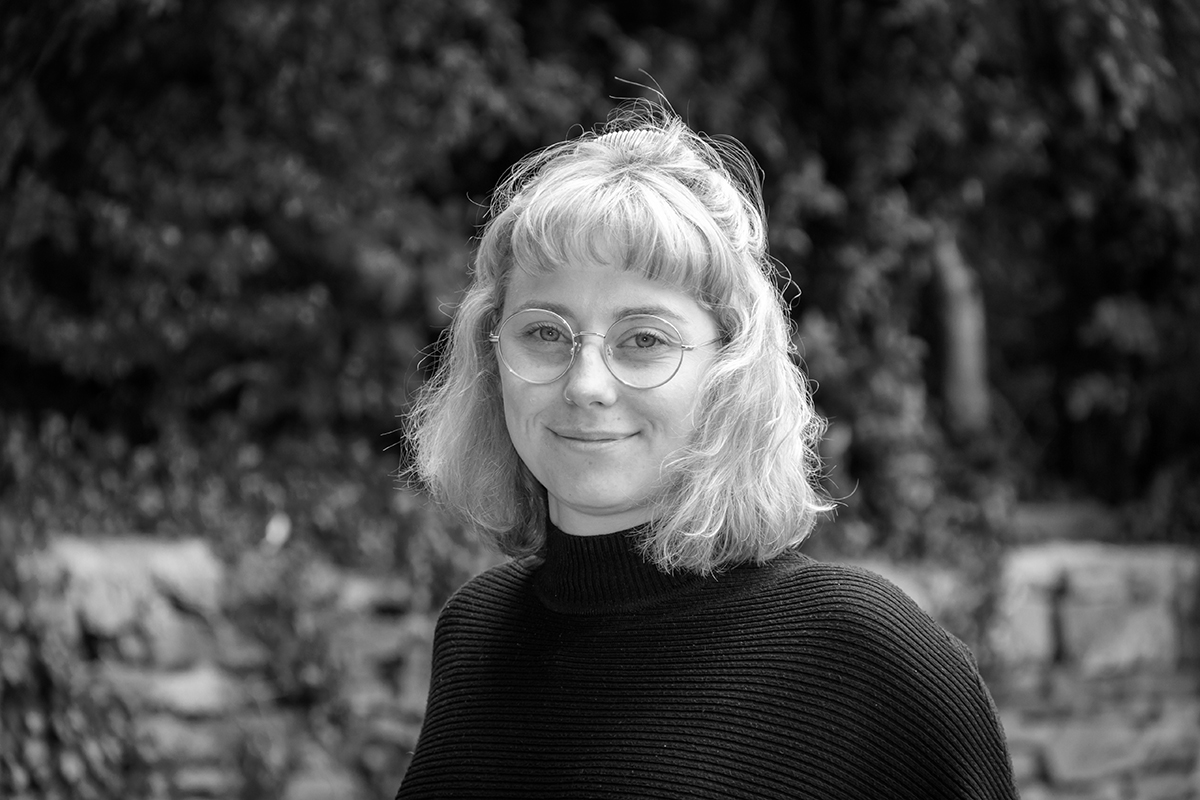 Josie Brogan joined us in 2022 as an architectural assistant supporting both the architecture and interior design teams.
Her obsession with architecture started at the age of seven when she realised the built environment was designed, drawn and sculpted.   Josie is now a Part II Architectural Assistant after graduating from Nottingham Trent University in 2015 and Kingston University London in 2019.  After working in Manchester, London and Berlin, she couldn't resist coming home to her Yorkshire roots and bases herself in our Skipton office.
In 2021, Josie attended the Venice Biennale, an international cultural exhibition hosted annually in Italy to design, build and manage a team constructing the European Cultural Centre ArchiAfrika Pavilion showcasing African Architecture within the international architectural discourse.
Outside of her architectural life, Josie is interested in the preservation of traditional cultural crafts gaining two qualifications in Turkish and Romanian crafts.  She claims not to be a master of any craft but enjoys collecting knowledge to further her understanding of materiality and construction.  She also likes to explore the outdoors, whether hiking or swimming and is currently attempting to complete the 214 Wainwright walks.
Download the vCard for Josie Brogan here and connect with her on LinkedIn.