Investing in the future of the construction industry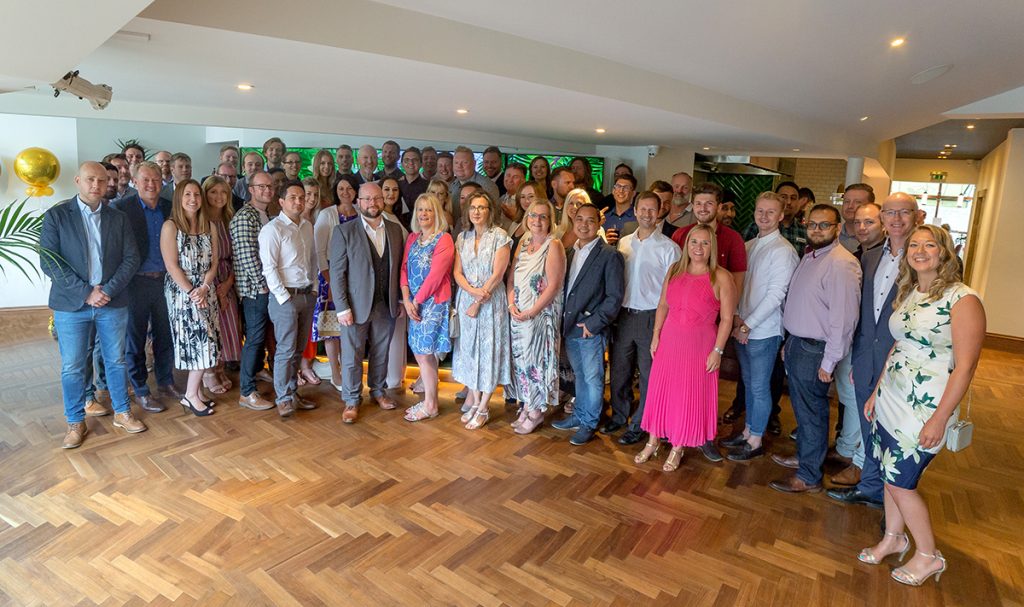 We are committed to the training, development and mentoring of our rising stars.
For interns and work experience students, we offer opportunities to further their practical knowledge and experience of working in a design and building consultancy practice.
Working with local universities, colleges and schools, we aim to provide the best opportunities in the industry.
Graduates – we sponsor and mentor postgraduate education
Apprentices – we sponsor and mentor undergraduate education
Interns – we offer placements for university students
Work experience – we provide school and college students with the opportunity to work with us for a week or two
Currently, we are supporting one apprentice through his degree and two graduates through their continued studies.  We also have four individuals who are currently taking part in the new RIBA apprenticeship scheme to become architects or architectural assistants whilst working at Bowman Riley.
Each year we provide placements for an average of 10 interns and work experience students with a view to increasing this year on year.
To apply please email your details to info@bowmanriley.com FAO the HR Manager.