FAQs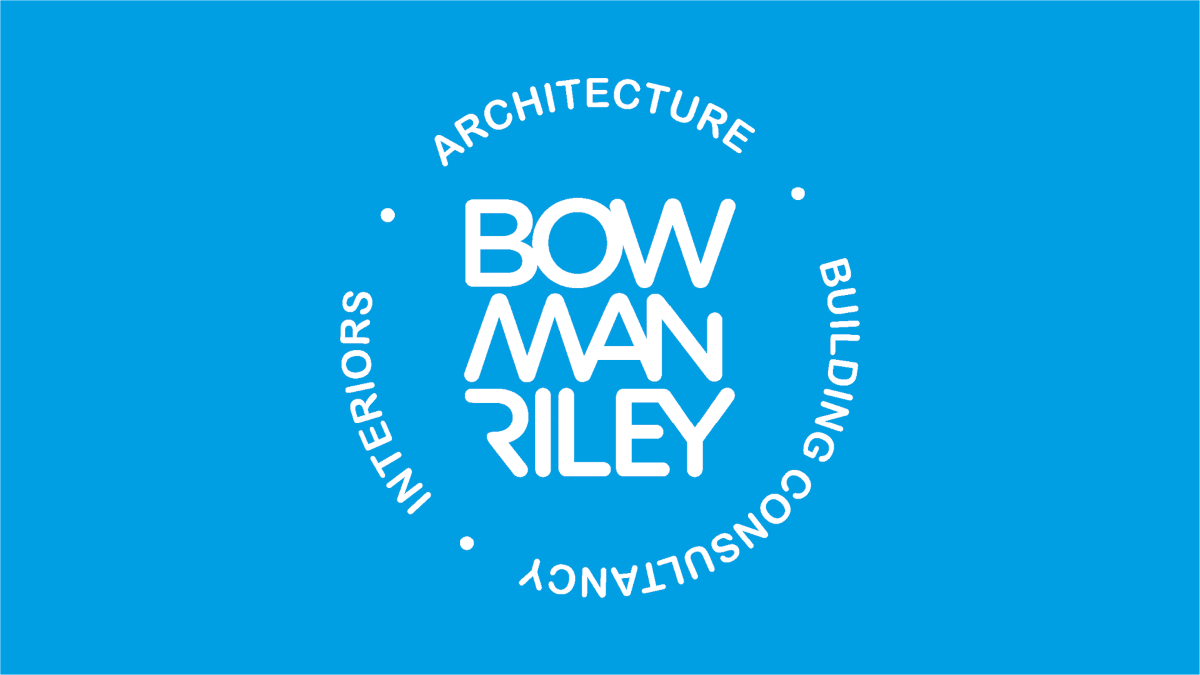 Bowman Riley has put together some common FAQs along with some answers that you may find helpful.  Please take a look at our architects, Building Consultants and Interior Design faqs (frequently asked questions) below.
If your query hasn't been answered please feel free to email us at info@bowmanriley.com where a member of our team will get back to you.  
General
Interior Designers are visual storytellers, whether delivering an immersive experience for a brand, or bringing to life the dreams of a client to create a home perfectly suited to their personality. An interior designer takes the weight off the decision-making process, ensuring the client can enjoy the design experience. The expertise and experience offered by an Interior Designer can often save on costs. Preparation of design work in advance of any on-site work saves last minute changes which can be costly. The expert resource and supplier knowledge offered by your Designer ensures a vast array of options which can save you time, whilst offering advice regarding suitability and cost saving alternatives. With many decisions to be made on a project, it helps to have a fresh pair of eyes who can consider the aesthetic end-goal and ensure the project remains on track. Designers protect the client from becoming overwhelmed by decisions and choices, saving time and providing a concise, considered selection for approval. On a practical level, Interior Designers help deliver your project on time and within budget. Helping you increase the value or space of a building.
See some of our projects
An architect will guide you through the design, planning and construction process, whether you are constructing a new building or adapting an existing property. Architects apply impartial and creative thinking to projects large and small. They add value, whether maximising light and space, adding functionality or achieving the best return on your investment. Your Architect will translate your ideas and dreams into reality.
Architects are highly skilled and professionally trained, governed by the Code of Professional Conduct set out by the Architects Registration Board in order to protect the interests of the public. Architects must also carry appropriate Professional Indemnity Insurance. An Architect will:
Guide you through all legal and regulatory requirements
Navigate the complex procedures of planning permission and building regulations
 Advise on the best methods of construction for your project
Help you choose a contractor and coordinate a team of specialists to deliver your project
Maximise your investment by creating a building that can save on energy bills, whilst increasing long-term value
Consider future planning, looking beyond immediate requirements to create buildings which can adapt to changing needs
The IWBI, International Well Building Institute ™ is a public benefit corporation whose mission is to improve human health and well-being in buildings and communities across the world through WELL Building Standard ™. Featured on Fast Company's 2019 World's Most Innovative Companies list.
Launched in October 2014 after six years of research and development. The WELL Building Standard is the premier standard for buildings, interior spaces and communities seeking to implement features that support and advance human health .
WELL was developed by integrating scientific and medical research and literature on environmental health, behavioural factors, health outcomes and demographic risk factors, that affect health with leading practices in building design, construction and management.
WELL Certified projects meet global benchmarks for performance, gaining public recognition for their visible and rigorous commitment to human health.
Architecture is a rewarding, creative career and one that can truly embrace the individuality of each person.
It takes seven years of study to become an Architect, students can complete the first step in three years by completing an Undergraduate BA or BSc degree in the subject. Degrees need to be certified by the Royal British Institute of Architects (RIBA).
You can find more information around studying Architecture on the RIBA site here
We are committed to the training, development and mentoring of rising stars in the industry. We offer opportunities for interns and work experience students to further their practical knowledge and experience of working within a design and building consultancy practice. Working with universities, colleges and schools, we provide some of the best opportunities in the industry.
Take a look at our careers page for more information on our Academy scheme.