News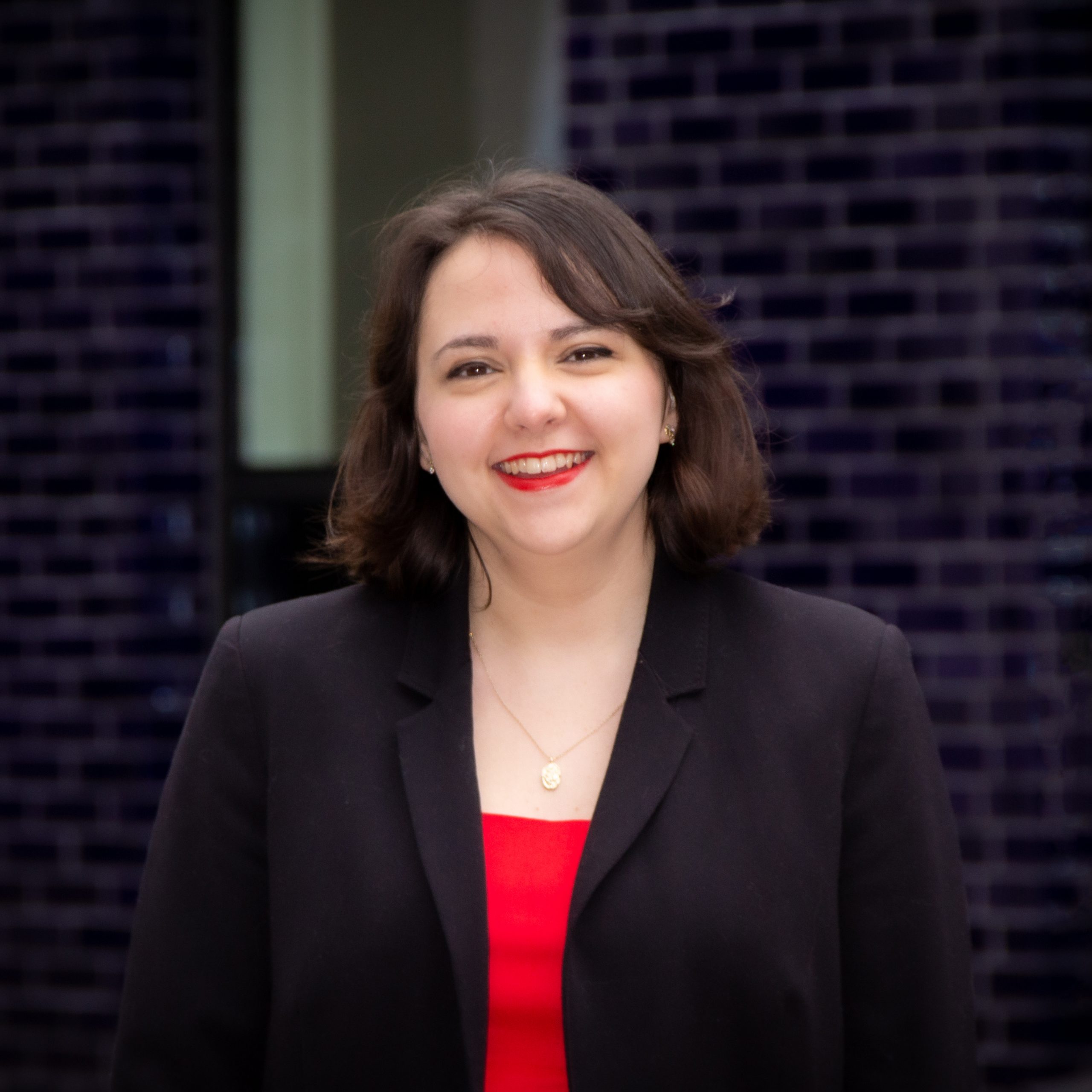 The pursuit of ecological design
In her first blog, Architectural Technologist Madelaine Bradley, talks about her passion for ecological design and explains what attracted her to embark on master's in the Environmental Design of Buildings at Cardiff University.
My pursuit of ecological design originated before I even started studying architecture. In sixth form, I did work experience with an engineering and an interior design firm before deciding that architecture was the right place for me to make a change. Particularly after learning about the construction industry's contribution to our carbon output of 40%, 28% of which is operational and 12% embodied.
I am fascinated by hazard resilience and sustainability, which drove my degree choice. Still, with the UK not suffering from an onslaught of hurricanes, tsunamis, and volcanic eruptions, I channelled my energy into sustainability instead.
Sustainability had to be at the core of my bachelor's degree. At every university open day, I enquired about whether they had a module on sustainability, until one open day, my future lecturer replied, 'all the buildings you design should be sustainable'. I decided this was the route for me.
During my degree, I loved analysing the physical and mental health benefits of biophilia for my dissertation and final design, from the practical to the fantastical. Biophilia is the innate desire to be within nature. Evidenced by everything from our choice of holiday destinations, from country-side getaways and beach-side resorts to the escapism we seek in a mythical forest treehouse in a book. A core element of our subconscious developed over thousands of years of evolution finds comfort in bird song and rainfall.
Through the investigation of biophilia as a holistic element in our buildings, I wanted to specialise in environmental architecture so that I could implement biophilia at the core of every building to create intelligent assets which look and feel uplifting.
When I first joined Bowman Riley, I wasn't sure I wanted to pursue postgraduate education now I had started working. Still, after a year of valuable experience speaking to colleagues from across the offices about their degrees, the ever-pressing climate crisis convinced me there's no time to waste!
I want to be a key player in driving sustainable design within Bowman Riley alongside the Sustainability group. I am fortunate enough to be supported by colleagues with a proactive approach to changing the way we shape our environment whilst helping to develop my understanding of the challenges and complexities we face in our industry.
Through undertaking my master's, I aspire to develop buildable skills and deepen my knowledge of net-zero carbon so that I can learn effectively as the regulations evolve. To achieve our target of net zero by 2030 by reducing our carbon by 10% each year, we must be adaptable and keep engaging our use of advancing technologies to solve the climate emergency.