News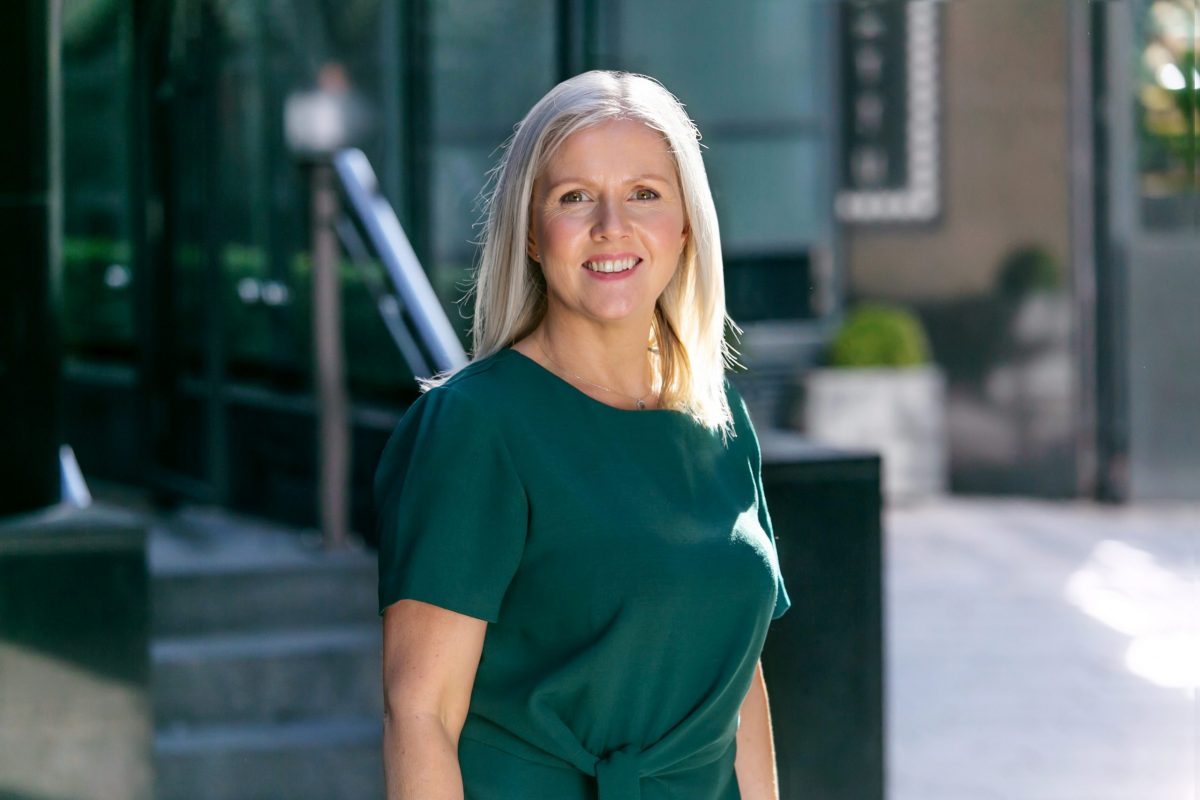 Caroline Fattorini to chair the RICS Building Surveying Conference 2020
The Royal Institution of Chartered Surveyors (RICS) approached our Building Consultancy Director, Caroline Fattorini to chair the upcoming RICS Building Surveying Conference taking place virtually on 21 July 2020.
This accolade follows Caroline's Fellowship of the RICS, which was awarded earlier this year, in acknowledgement of her work in the industry and her individual professional achievements.
The 2020 conference is now in an online virtual reality format, with high-quality speakers, a full programme, virtual networking and exhibitors.  The conference will provide key updates on building regulations and discuss the importance of embracing technology and driving sustainability in the built environment.
As unprecedented levels of disruption face the surveying profession, Caroline acknowledges the importance of the conference that will bring together professionals to learn about new developments and share best practice.
Caroline's role as chair will be to give a welcome and closing speech and introducing and interviewing a host of different industry professionals.
The RICS chatted to Caroline ahead of the RICS Building Surveying Conference to discuss impact recent events have had on the profession, how we have responded and what we can take away from the experience.
A copy of the Q&A session can be read on the RICS's own website.