News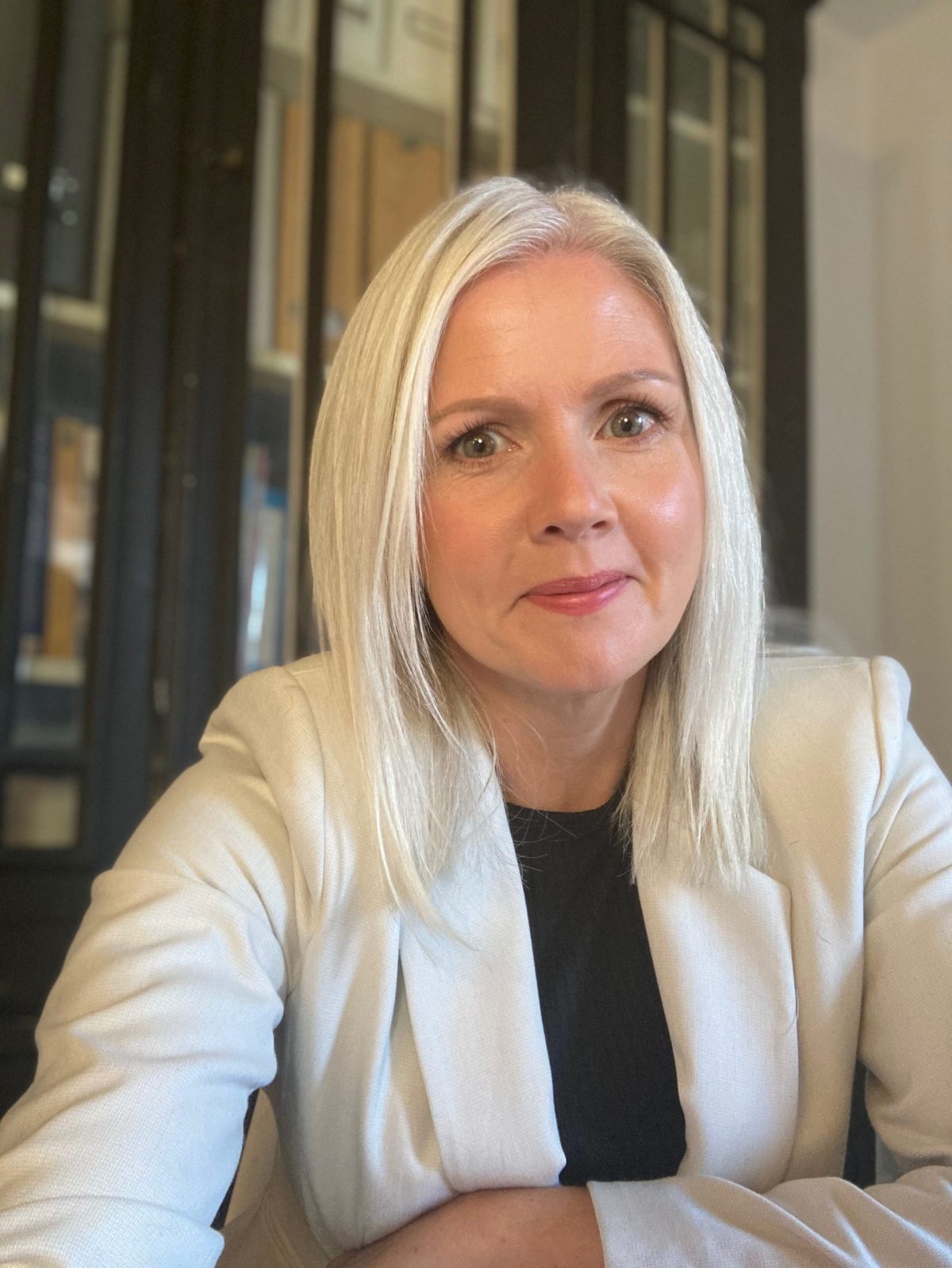 Chairing RICS Building Surveying Conference 2020
Today Caroline Fattorini, Director of Building Consultancy, is chairing the annual The Royal Institution of Chartered Surveyors (RICS) Building Surveying Conference.
This year, the Building Surveying Conference is an online format featuring high-quality speakers, a full programme, virtual networking and exhibitors.  The conference provides delegates with key updates on building regulations and discusses the importance of embracing technology and driving sustainability in the built environment.
Caroline's role as chair is to give a welcome and closing speech and introducing and interviewing a host of different industry professionals.  As unprecedented levels of disruption face the surveying profession, Caroline's opening speech focused on diversity and inclusion.
Caroline said:
"If the profession wants new and innovative solutions to the problems we are facing in the industry, then we must start asking a more diverse range of people to help problem solve and encourage a greater level of diversity within the profession".
The conference continues for the day with a full programme including:
UK Economic update and implications on the property market
Plenary Discussion: RICS role in dealing with the crisis: what has been done to guide the profession through Covid-19 and how will it help shape the future?
Moving forward with the Hackitt Review • Implementing the recommendations of the review
Discussion: Driving sustainable developments – environmental and wellbeing factors
The role of the profession in embedding fire safety in buildings
Defects and modern methods of construction
Embedding technology in building surveying practice
Cladding and external wall systems
Legal requirements and critical judgment in building and fire safety
PAS 2035 – latest standard for retrofitting homes
Effective project management and monitoring
Avoiding professional negligence claims
Flat roof defects and fire safety regulations
Dating period buildings
Succeeding in building surveying as a small business
Embracing diversity and inclusion in surveying
Closing Keynote – The importance of investing in urban resilience now