News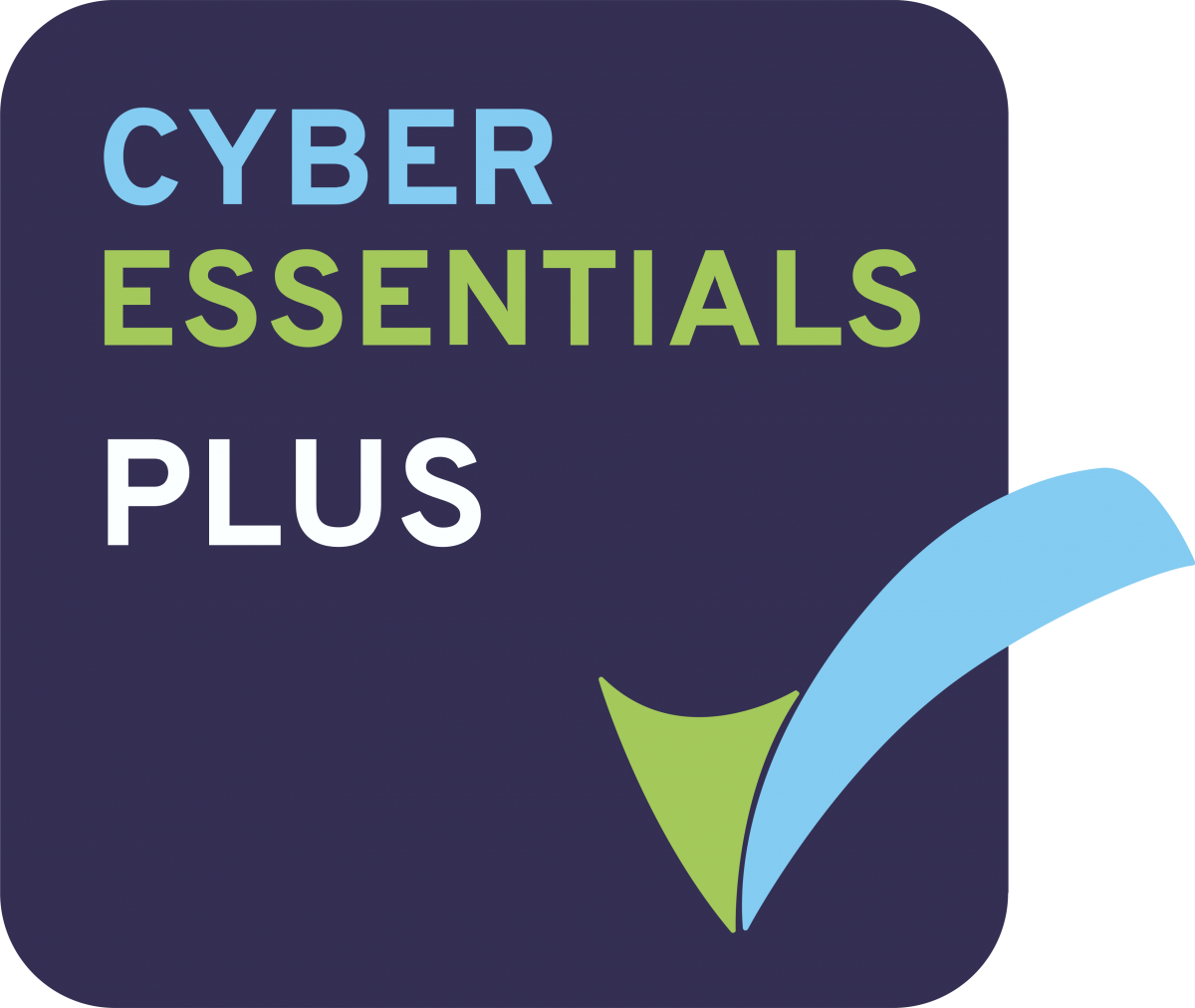 Bowman Riley is CYBER ESSENTIALS PLUS ACCREDITED!
As part of our continued efforts to ensure we remain abreast of the latest security developments, Bowman Riley has been awarded the Cyber Essentials Plus accreditation.
Bowman Riley was awarded the Cyber Essentials Plus certification after an assessment by ECSC, who are accredited for CESP assessments by Crest.  ECSC independently test our systems to ensure that cyber security measures are in place, protecting our services from online threats.
The Cyber Essentials scheme is designed to help organisations improve their security defences and demonstrate publicly their commitment to cyber security.
The scheme addresses the most common internet-based threats to cyber security including hacking, phishing scams and password attempts. Bowman Riley recognises the importance of protecting our client's data, ensuring that all data is confidential including the protection of computers, phones and databases.
CREST is a not-for-profit accreditation body that represents the technical information security industry.  Working alongside the Bank of England, government and industry, CREST has also developed a framework to deliver controlled, bespoke, intelligence-led cyber security tests.  Bowman Rileys' certification process was carried out by CREST member company Portcullis.
What is Cyber Essentials Plus?
The Cyber Essentials Plus scheme is a thorough assessment of the organisation and builds upon the requirements of the basic certification (Cyber Essentials); as a result, providing greater security assurance.  Our network and workstations were subjected to an onsite technical review by a representative of the certification body and this additional phase of testing increases the validity of certification considerably by providing evidence of compliance against the following areas:
Prevention of malicious files entering the organisation from the Internet through either web traffic or email messages.
The effectiveness of the anti-virus and malware protection mechanisms, should malicious content enter the organisation.
The likelihood that the organisation will be compromised due to failings in the patching of the organisation's workstations, in the event that the organisation's protection mechanisms fail.
View our Cyber Essentials Plus Certificate.
What does the Cyber Essentials Plus Certificate mean to our clients?
Having a high level of government-appointed certification in cyber security means we can confidently inform our clients that we have taken precautionary steps to reduce cyber risk internally to the highest level available. We want our clients to have confidence that their data is in safe hands.
Bowman Riley will undertake required reaccreditation for the Cyber Essentials Plus annually.