News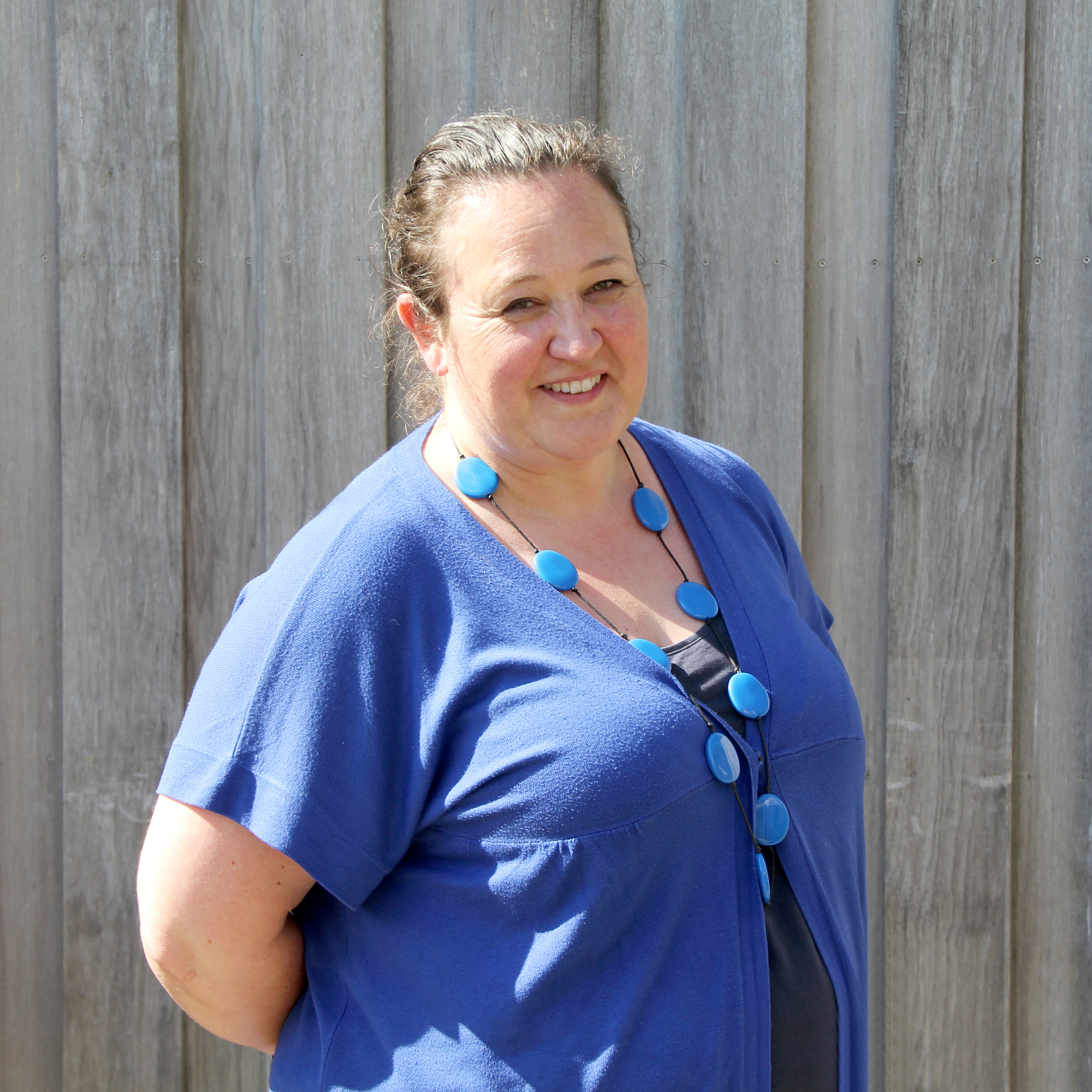 Friday Favourites Featuring Jo Grier
Welcome to this week's Friday Favourites!
This week, PA and Team Secretary Jo Grier shares some of her favourite images and inspiration from this week!  We hope you find these pieces insightful and give you a little peek into our people's minds.
If you want to get to know our team, keep an eye on our website, every Friday we will be posting another member of the team's Friday Favourites leading up to the New Year!
In Jo's own words…
Creative and Colourful
Go bold or go home when it comes to design.  I follow Allison Eden on LinkedIn – her designs are truly breath-taking in their originality.
This image is from ATA Designs, I'm just in awe of the designs that they produce. They create incredible murals, wallpapers, fabrics and furniture. The mix of colours in their work just pop out at you.
Say it like you mean it
I adore a motivational quote and this one sums up my love of rugby perfectly.
My Rugby Family
Those that know me will know my passion for rugby.  I've been involved with the sport for over 14 years from parent, coach, team manager, fixtures secretary, vice-chair, chair of women and girls' section to player.  I started playing the fine game at a very mature age – I'm officially the granny of Sandal Warriors, which I am extremely proud of!
Creative Downtime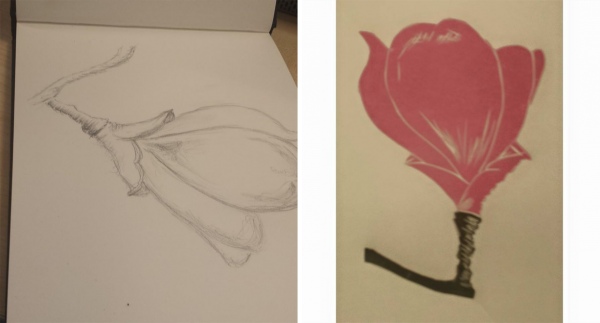 It's not just the architects and designers that have a creative flair!  Here are a few of my own creations, from pencil sketch to lino print.
Love and Support
I'm a huge advocate of mental health awareness and have recently trained to become a Mental Health First Aider so I can provide support to my friends, colleagues and team.  This picture encapsulates the love for our rugby team.  It is from a Memorial Game last season following the loss of a fellow team member two years ago to suicide.
I hope you found some inspiration in my piece, thanks for reading.