News
Friday Favourites Featuring Rachael Davidson
Welcome to this weeks Friday Favourites!
This week, receptionist and administrator Rachael Davidson shares some of her favourite images and inspiration from this week!  We hope you find these pieces insightful and give you a little peek into our people's minds.
If you want to get to know our team, keep an eye on our website,  every Friday we will be posting another member of the team's Friday Favourites leading up to the New Year!
In Rachael's own words…
This image from the BBC, Mundelein High a school in the USA.  Students returned from their school holidays to find six, floor-to-ceiling book covers lining the corridor of the school's English department.  I think this is a wonderful way to engage the younger generation with books and encourage reading.
I love how we can play with the interiors of our homes to make them quirky and unique, combining space-saving techniques with character and our hobbies. Image from Pinterest.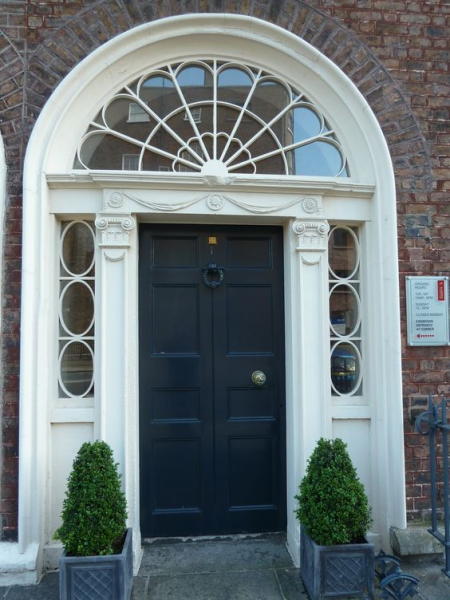 Georgian architecture is amazingly beautiful, it captures an era of splendour and richness.  Image from Pinterest.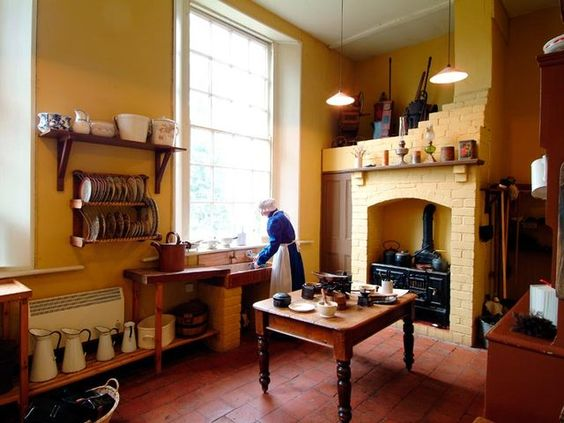 Whenever I visit a stately home, I'm naturally drawn to the kitchen of the house before anything else. For me the kitchen is the heart of the home and has been for generations -dating back to our cave ancestors, we have naturally gathered around the fire to share food and warmth together. I believe I must have been a kitchen maid in a previous life!  Image from Pinterest.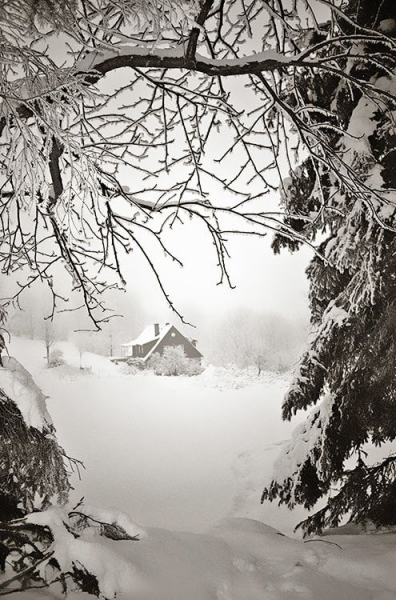 Snow and the countryside. Snow makes everything beautiful – when it snows we are forced to slow down and step back from our daily fast track lives.  I feel most at home in the countryside, open space and surrounded by nature.    Image from Pinterest.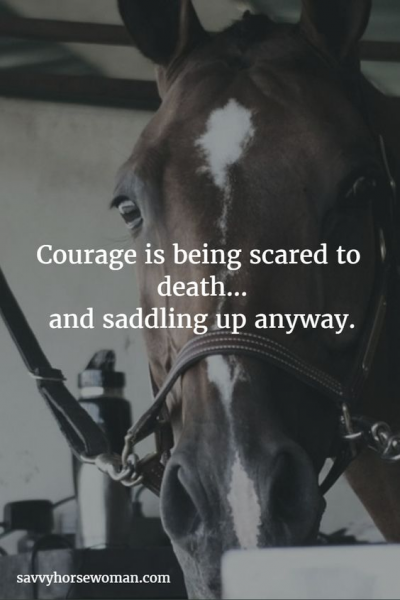 My passion is horse riding – I love it. Riding combines so many things; exercise, thought, learning, compassion, respect, trust, courage (as the quote mentions), determination, freedom…..
When I ride I forget about everything apart from the moment I'm in, riding makes me use every part of myself from top to toe, making me a better rider.
Thanks for reading.
Rach!