Privacy Policy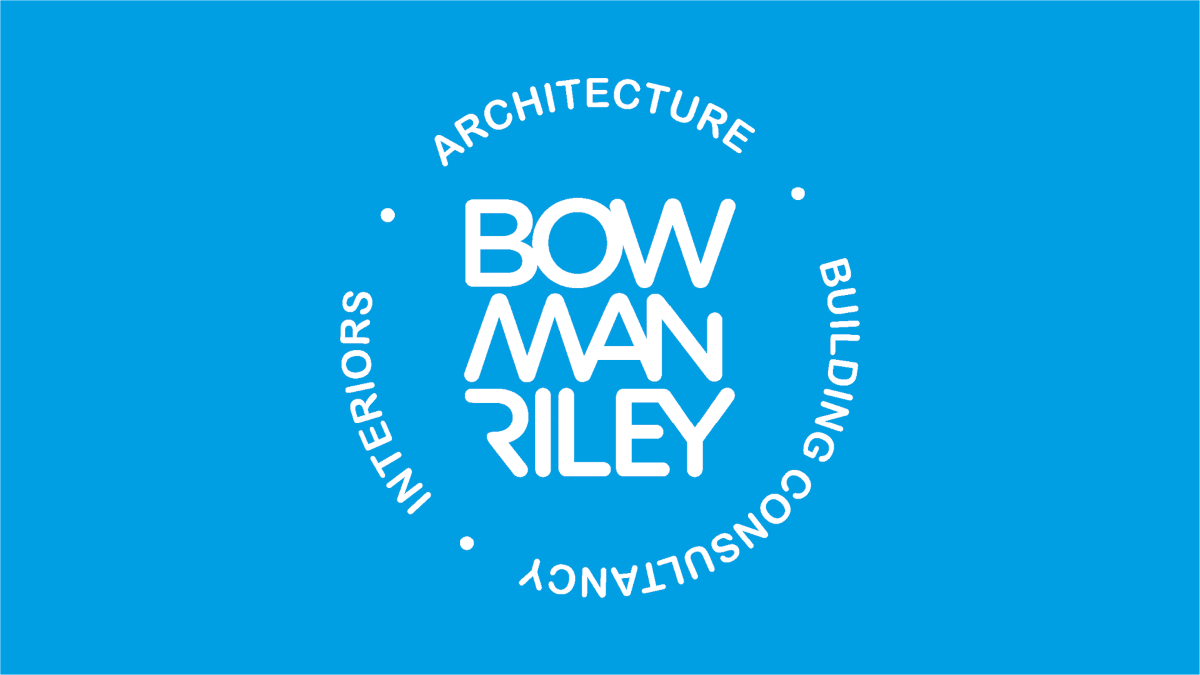 This Privacy Policy is intended to describe how your personal information is processed and used. Please note that by visiting and using www.bowmanriley.com you are accepting the practices described.
Visitor Information
All computers connected to the internet are provided with a domain name and an IP Address. When a visitor requests a web page from within the Bowman Riley website, our servers automatically identify and log the HTTP request that is made.
This information reveals nothing personal about you. In fact, the only information that we automatically gather and record is as follows: the IP address of the site that may have referred you; your IP address; the web page that you may have linked to us from if any; the product identifier for version and make of browser (e.g. Internet Explorer 8); the operating system platform that you may be running (e.g. Macintosh or Windows); search words or terms that are passed from a search engine (e.g. Google or Yahoo).
Bowman Riley has found it advantageous to examine visitor traffic so that we can ensure maximum compatibility for the various browsers and operating systems that visit our site. By analysing visitation patterns, referring URLs and search engine terms, we can strategically enhance our exposure across the internet.
Cookies
We use cookies to provide a better service and by continuing to use our website you are agreeing to our use of cookies.
Our website uses cookies, small text files that are placed on your machine to help the site provide a better user experience. In general, cookies are used to retain user preferences and provide anonymised tracking data to third party applications like Google Analytics. As a rule, cookies will make your browsing experience better. However, you may prefer to disable cookies on this site and on others. The most effective way to do this is to disable cookies in your browser. We suggest consulting the help section of your browser or taking a look at the About Cookies website which offers guidance for all modern browsers.
Links to other websites
Our website may contain links to other websites. If you follow a link to any of these websites, please note that they may have their own privacy policies and we do not accept responsibility or liability for these policies. We urge you to check the privacy policies of any sites you visit. Please note that the presence of a link to another website on our website does not imply any kind of endorsement or recommendation of that site.
Legal disclaimer
We endeavour to ensure that all material on our website is accurate and up-to-date.  However, errors and omissions can happen, so the content is provided without any warranty or liability. We do not warrant that use of the website will not infringe third party rights.
Although care is taken to check and test material at all stages of production, Bowman Riley does not accept any responsibility for any loss, disruption or damage to your data or your computer system which may occur whilst using material derived from this site, howsoever caused.
Changes to this policy
If our privacy policy changes in any way, we will place an updated version on our website.
Your acceptance of these terms
By using this site, you signify your acceptance of this policy and terms and conditions. If you do not agree to this policy, please do not use our site. Your continued use of the site following the posting of changes to this policy will be deemed your acceptance of those changes.
For further information please contact the data protection officer as follows:
Data Protection Officer
Bowman Riley
Wellington House,
Otley Street,
Skipton,
BD23 1EL
For independent advice about data protection, privacy, e-privacy and data-sharing issues, you can contact the information commissioner. (There is lots of useful information is accessible on their website):
Information Commissioner
Wycliffe House
Water Lane
Wilmslow
Cheshire
SK9 5AF
0303 123 1113
www.ico.org.uk