Velodrome Concept – Nationwide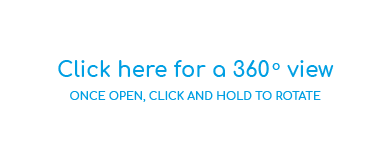 Bowman Riley was appointed to develop a design for a new concept velodrome that had the potential to be rolled out at various locations nationwide.
Riding the increasing wave of cycling popularity we were asked to consider the most efficient and eye-catching way to establish a chain and network of local velodromes that would offer
track cycling to everyone.
Utilising 3D modelling we were able to develop the concept based on an international standard wooden cycling track and forming a warehouse-style envelope that could be branded up as Velo-City. The building would offer cycling clubs, groups and individuals the experience of track cycling with changing facilities, café, bike shop and a large central multi-purpose space for various events.
Bowman Riley presented the concept providing animations and CGI images for the feasibility study being able to interrogate the shape, space and structure that would be required. The project was passed on to explore funding opportunities for our client.