3D/360 Interactive Matterport Virtual Tours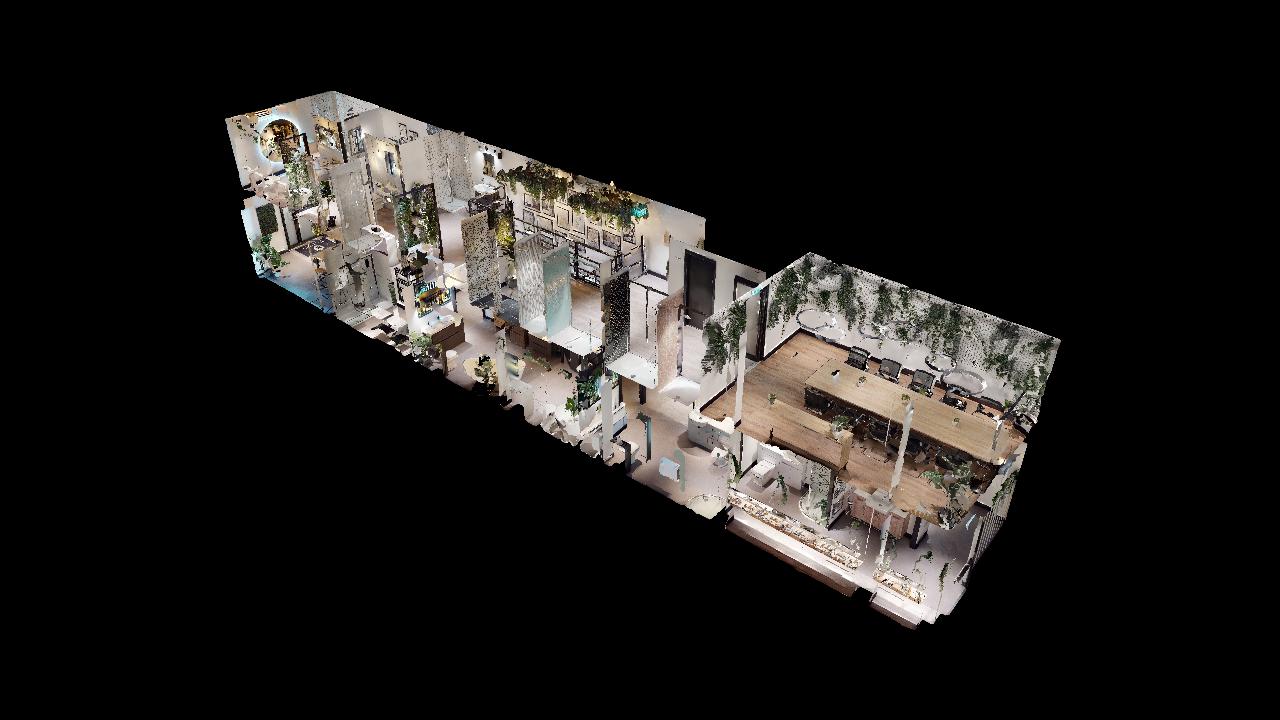 A Matterport tour can make a real difference to your organisation by offering people the opportunity to explore your building virtually.
Showcasing your buildings in a 360/3D environment can increase interest, visits, sales and occupation, manage expectations, improve transparency and support inclusion.
Matterport creates an appealing and immersive experience that is not possible with standard photos or 360 tours.
Our Matterport service can provide a 3D tour, 4K print quality photos, schematic floor plans and guided video tours.  These can be shared during video conference calls and on social media platforms and embedded into websites.
A 3D Virtual Matterport Tour enables people to digitally walk through your space,  controlling where they look and from which angle.  We can add Mattertags to the virtual tour to highlight areas of particular interest or products to complete the viewing experience, keeping users on your site for longer.
The ability to explore a place before a visit gives people reassurance in knowing what to expect when they arrive.  It assists with inclusion and accessibility by giving people the confidence to visit a place they might have otherwise been anxious about visiting.  Virtual tours can make a real difference to people with non-visible conditions such as autism.
There are also benefits during the construction or refurbishment of a building to capturing a space at agreed intervals through construction to review progress and reduce the need for people to visit the site.  It can also give reassurance to funders, investors and end-users. It's also great for capturing a space in time, especially buildings with any historical merit.
Using Matterport, we can produce 3D walkthroughs for any size of space, anywhere in the UK with costs starting from £500.  The service can usually be arranged within one week of commission and produced within one day of the site visit. Take a look at our completed projects.