Modular Construction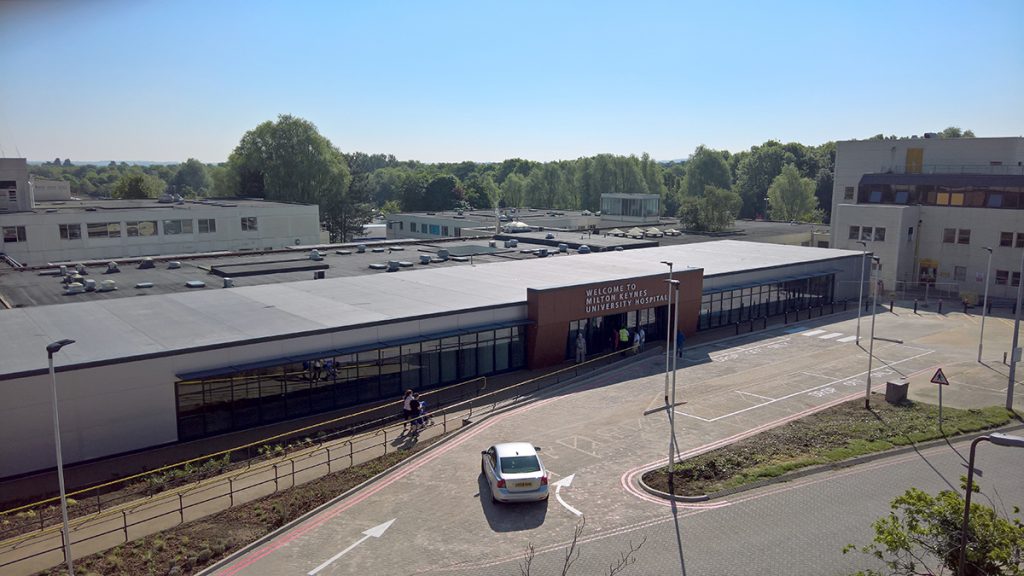 Over the past decade, we have found that significant time and cost savings can be achieved on construction projects through the use of modular construction.
As designers we have discovered that modular construction is most economical and efficient when used on regularised layouts, open internal spaces and rooms that require high quality finishes. It produces a more controlled quality construction and better integration of services.
Buildings are between 60 and 90% built off-site in controlled environments. The simultaneous process of creating modules in a factory at the same time that site work is occurring speeds up the construction process. Buildings can be occupied sooner and owners can see a faster return on investment.
Modular construction can deliver benefits in terms of embedding sustainability into a project, as it can produce less material, less site disturbance and offer greater flexibility and reuse, in some cases the entire building can be recycled.