Project Management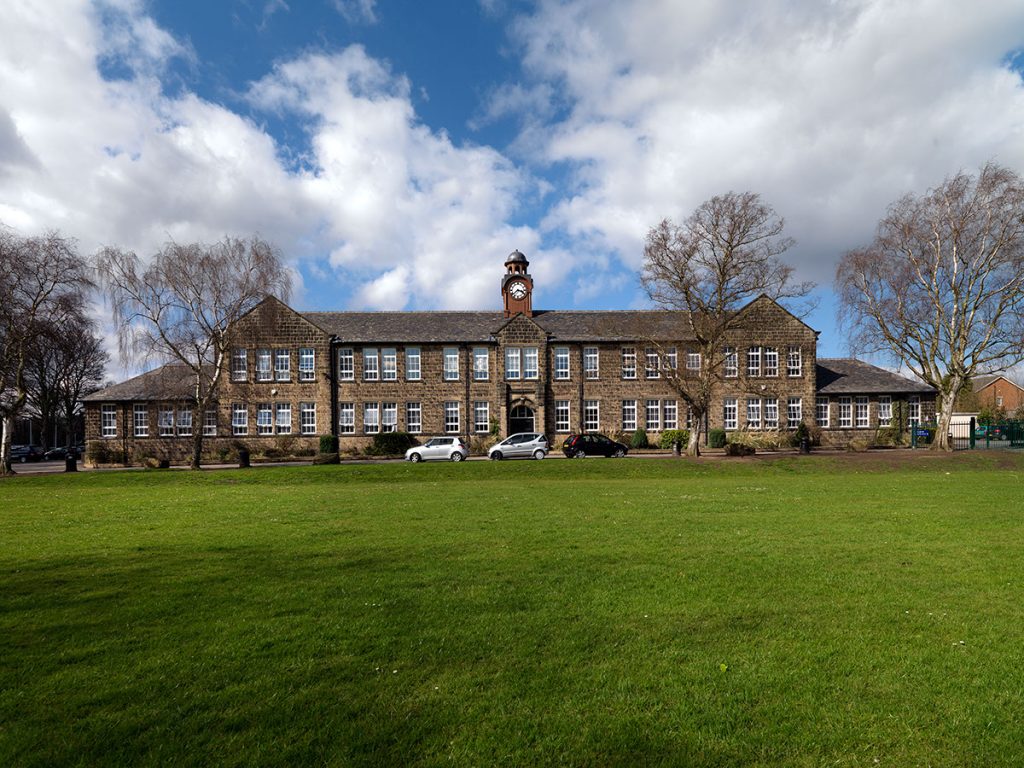 Our APM accredited project management team understand the challenges our clients face in a rapidly evolving economic and business focused environment.  We have the expertise and industry awareness to advise and steer the design team to ensure flexibility, investment returns and design objectives are achieved.   
Adopting the most tailored, innovative and cost effective  management techniques, our hands on project managers will motivate the team, minimise risk and exceed expectations to lead the successful delivery of projects on time, within budget and to the highest standards.
We have over 20 years of knowledge and experience through successfully delivering project management commissions in Education, Commercial, Retail, Industrial, Scientific Research, Residential and Healthcare sectors across the UK. We pride ourselves in analysing and interrogating all aspects of the brief to ensure the most effective design team are appointed and strategies implemented to monitor manager and deliver our clients requirements.  
We offer a wealth of specialist project management services comprising;
Project Management

Programme Management

BIM Project Management

Employers agent

Contract Administration

Risk Management

Relocation Management