Building Information Modelling (BIM)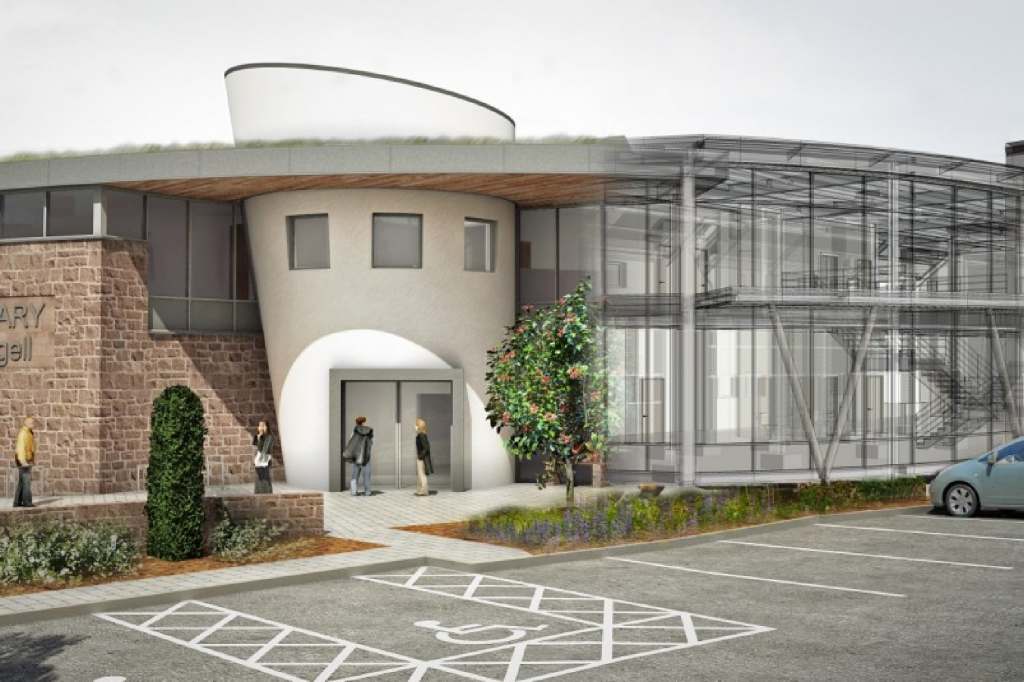 At Bowman Riley we embrace technology and innovation that deliver tangible benefits to improve the service we provide our clients. The 21st century has seen unprecedented technological developments and an explosion of data available about the built environment.
One of the most exciting developments to influence the design, construction and management of the built environment is Building Information Modelling (BIM). We see BIM as a catalyst for positive change and a significant shift in the way assets are designed, built and delivered for the client.
BIM allows us as designers to create whole projects in a virtual 3D environment improving visualisations and communications. Used as a collaborative tool, BIM improves the pace of delivery, eliminates inconsistencies and provides greater cost certainties. The BIM is as much about people as it is about technology and processes.
With the growing emphasis on the importance of information, BIM can produce data-rich models that can provide links between the technical, operational and strategic elements of the asset development process and beyond. The benefits of BIM to a client or end user extends to the facilities management and maintenance of a building during its life.
We are passionate advocates of the development and expansion of the BIM process. Our team is fully engaged with the UK BIM4SME group and the newly accredited BIM4Health groups, with the latter developing public and private healthcare initiatives. Evidence-based decision making coupled with open BIM and strategic collaborative arrangements are used to help clients and partners in all aspects of the BIM process.