Adam Rollerson – Graduate Architectural Technologist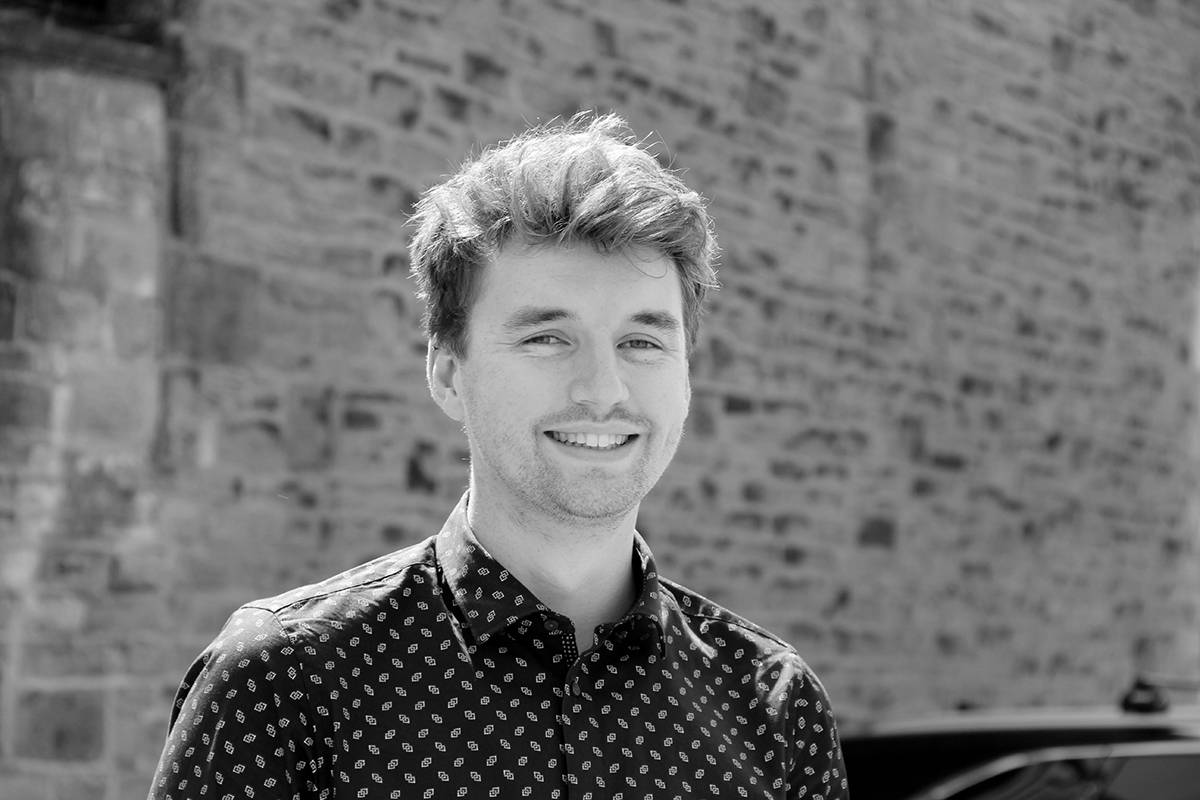 BSc Architectural Technology (ongoing)
Adam Rollerson joined Bowman Riley in 2021 as a graduate in Architectural Technology from Nottingham Trent University.
In his final year at University, Adam chose to develop a regeneration project for a 1936 Art-Deco Odeon Cinema in Harrogate. It is a façade retention project in which the Grade II listed elements of the original Cinema are kept. The new building extends out into the car park space, providing new leisure and educational facilities for the town.
In his spare time, Adam spends a lot of time in coffee shops reading and learning about different coffee origins, roasts, and brews, and how all these factors alter the final tasting notes.  He also enjoys rebuilding and riding old racing bicycles and playing music.  Whilst at university, he played the drums for a psychedelic-rock band, performing live gigs and recording singles.
Download the vCard for Adam Rollerson here or connect with him on LinkedIn.