Our Services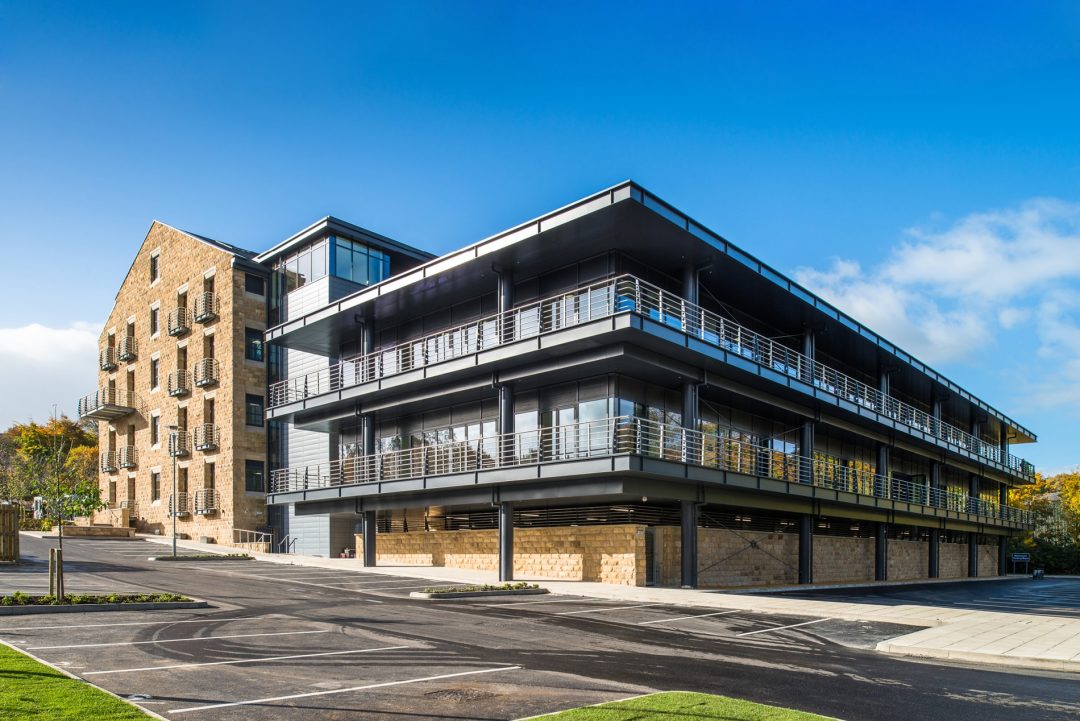 Architecture
Bowman Riley's approach to architecture has been refined over the past 50 years to meet the evolving social, cultural, environmental and technological needs of the population.
We remain passionate about high-quality design that is commercially viable yet socially and environmentally responsible.
Our team delivers successful projects through all RIBA stages from concept design to post completion across key building sectors ranging from commercial developer-led schemes to retail stores, education buildings, youth and community centres, industrial and agricultural facilities, affordable housing and bespoke private homes.
See Projects
X
Building Surveying
We provide high quality property building surveying services that support our clients in achieving their built environment aspirations.   Our breadth of knowledge and expertise ensures we deliver a distinguished quality service from individual specialist appointments to coordinated one-stop consultancy incorporating comprehensive design, management and health and safety. 
Led by RICS chartered building surveyors, our team support building and estate owners, occupiers and investors with the purchase, maintenance, management, rationalisation, enhancement and disposal of their built assets.  
With over 20 years' experience of successfully delivering building surveying commissions, we interrogate all aspects of our brief to deliver valued and tailored solutions designed to exceed our clients' aspirations.
 We offer a wealth of specialist building surveying services comprising:
Design and Management Services
Acquisition, Maintenance and Condition Surveys
Party Wall
Flood Remedial Reports
Dilapidations
Defect Analysis
Multi Facet Surveys
Cost Consultancy
Estate Rationalisation
Access consultancy
Employer's Agent
See Projects
X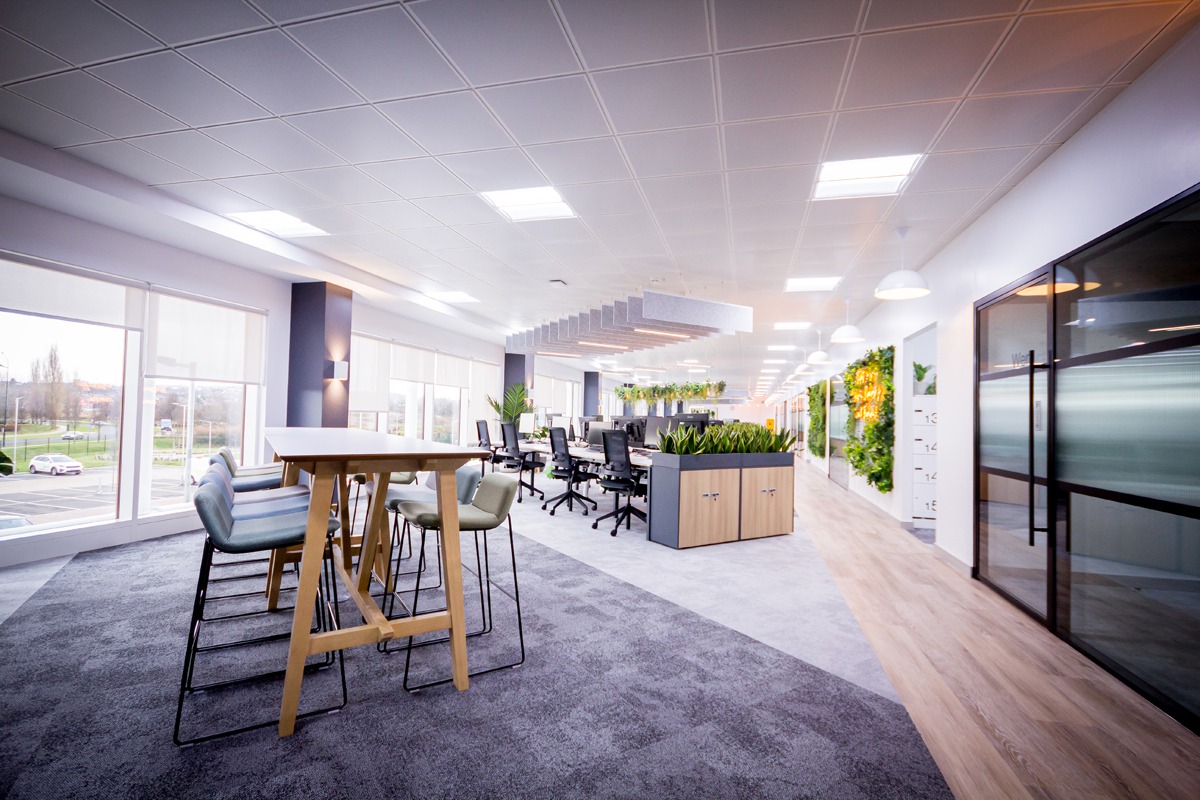 Interior Design
Our team is at the forefront of interior design; creating inspiring, efficient and exciting internal spaces that add value and inspiration to new and existing buildings.
Embracing the latest technology in 3D modelling and visualisation, we provide our clients with cutting-edge interior designs.  Taking these design concepts through development and onto delivery, we help realise our client's aspirations.
Working closely with our architects and building consultants, we can offer a full in-house design service from all our UK offices.
See Projects
X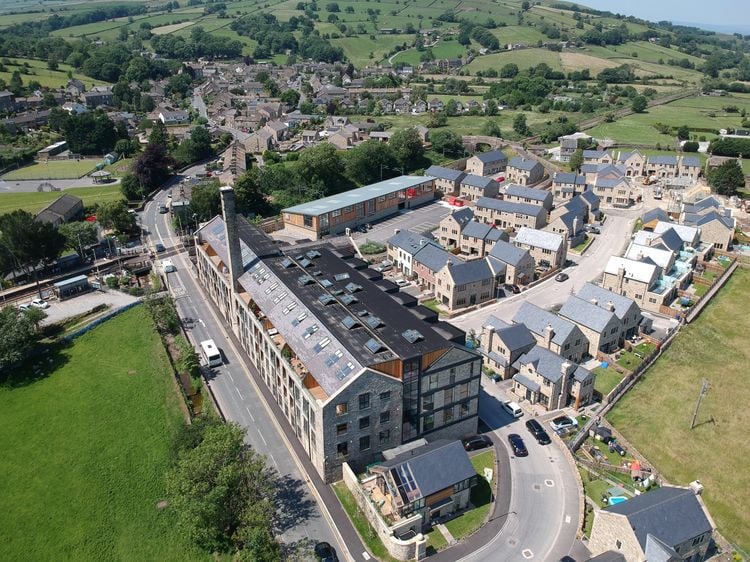 Master Planning
Bowman Riley provides master planning services that adds value and prestige to building developments through in-depth analysis and understanding of site constraints and planning issues.  This knowledge enables us to develop the brief with the client to maximise the inherent opportunities of each location and deliver vibrant and appealing spaces that offer the best return on investment.
Projects vary from tight city centre sites to large greenfield spaces with commercial, residential or mixed use requirements.
See Projects
X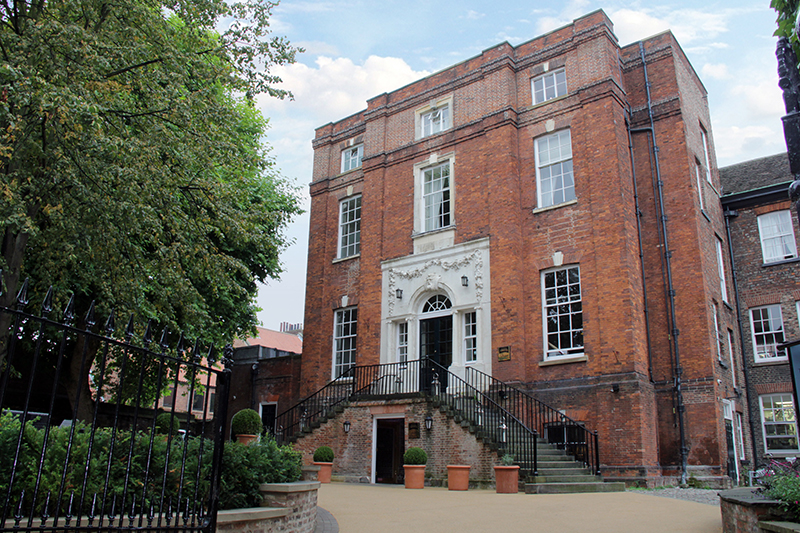 Heritage Consultancy
Our heritage consultancy team includes a fully qualified conservation architect, a heritage consultant and two architects on the RIBA conservation registrant list.
With over 20 years experience of working with heritage assets, we can provide a broad range of services designed to meet the needs of our clients.  From our offices in Leeds, London and Skipton, we have provided advice on a range of projects including new construction in sensitive locations, repairs and alterations to heritage assets as well as providing a heritage design service on some of the nation's most important historic buildings.
We have experience in providing trusted heritage advice to asset owners and occupiers, public sector organisations and other professional service providers.
We can provide an array of services including:
Design and alterations to heritage assets
Building surveys and repairs
Conservation management plans
Heritage impact assessments
Statements of significance
Conservation Area appraisals
Quinquennial Inspections
See Projects
X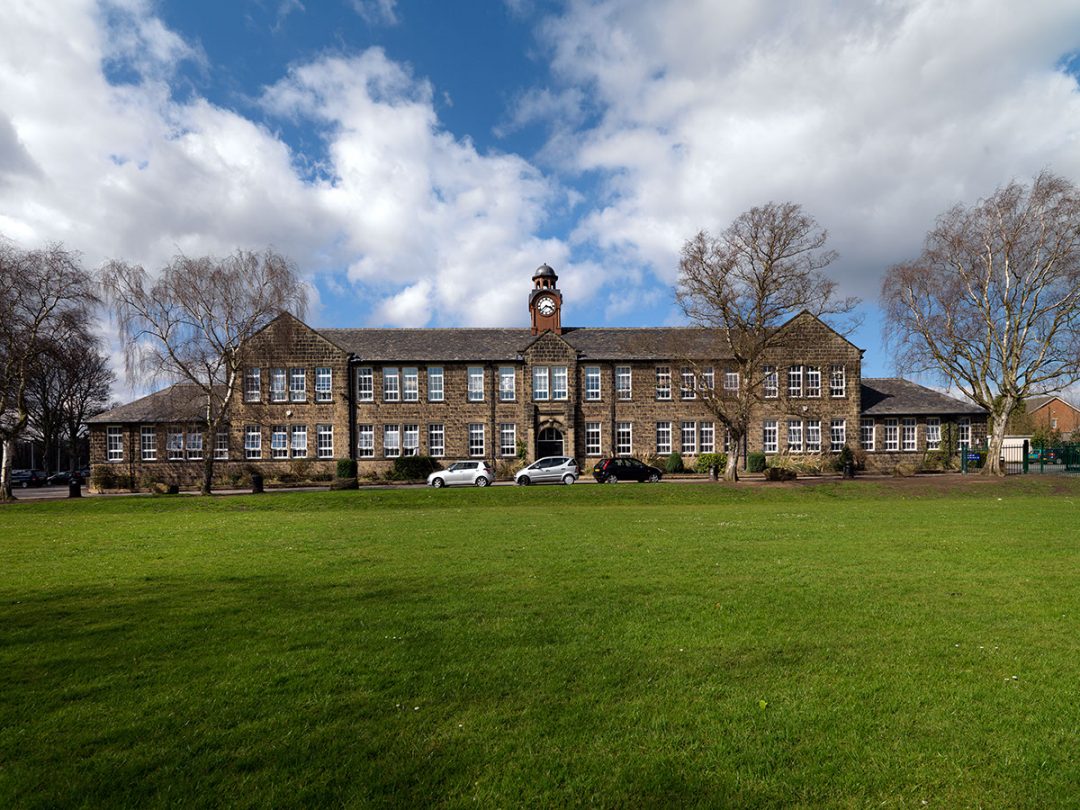 Project Management
Our APM accredited project management team understand the challenges our clients face in a rapidly evolving economic and business focused environment.  We have the expertise and industry awareness to advise and steer the design team to ensure flexibility, investment returns and design objectives are achieved.   
Adopting the most tailored, innovative and cost effective  management techniques, our hands on project managers will motivate the team, minimise risk and exceed expectations to lead the successful delivery of projects on time, within budget and to the highest standards.
We have over 20 years of knowledge and experience through successfully delivering project management commissions in Education, Commercial, Retail, Industrial, Scientific Research, Residential and Healthcare sectors across the UK. We pride ourselves in analysing and interrogating all aspects of the brief to ensure the most effective design team are appointed and strategies implemented to monitor manager and deliver our clients requirements.  
We offer a wealth of specialist project management services comprising;
Project Management

Programme Management

BIM Project Management

Employers agent

Contract Administration

Risk Management

Relocation Management
See Projects
X
Health and Safety
With over 20 years' experience providing health and safety advice to clients across the UK, our services are tailored to provide seamlessly integrated risk management solutions throughout the design and construction process.
Our highly qualified professionals have extensive experience in complying with the Construction (Design and Management) Regulations 2015 and provide support to ensure our clients' understand and follow the regulatory requirements for appointment of the Principal Designer.
The guidance we provide throughout a project's lifecycle is enhanced by the design and surveying expertise of our wider team.
Our specialist services comprise:
Principal Designer

Client Health and Safety Adviser

Construction Health and Safety Audits

Fire Risk Assessments
See Projects
X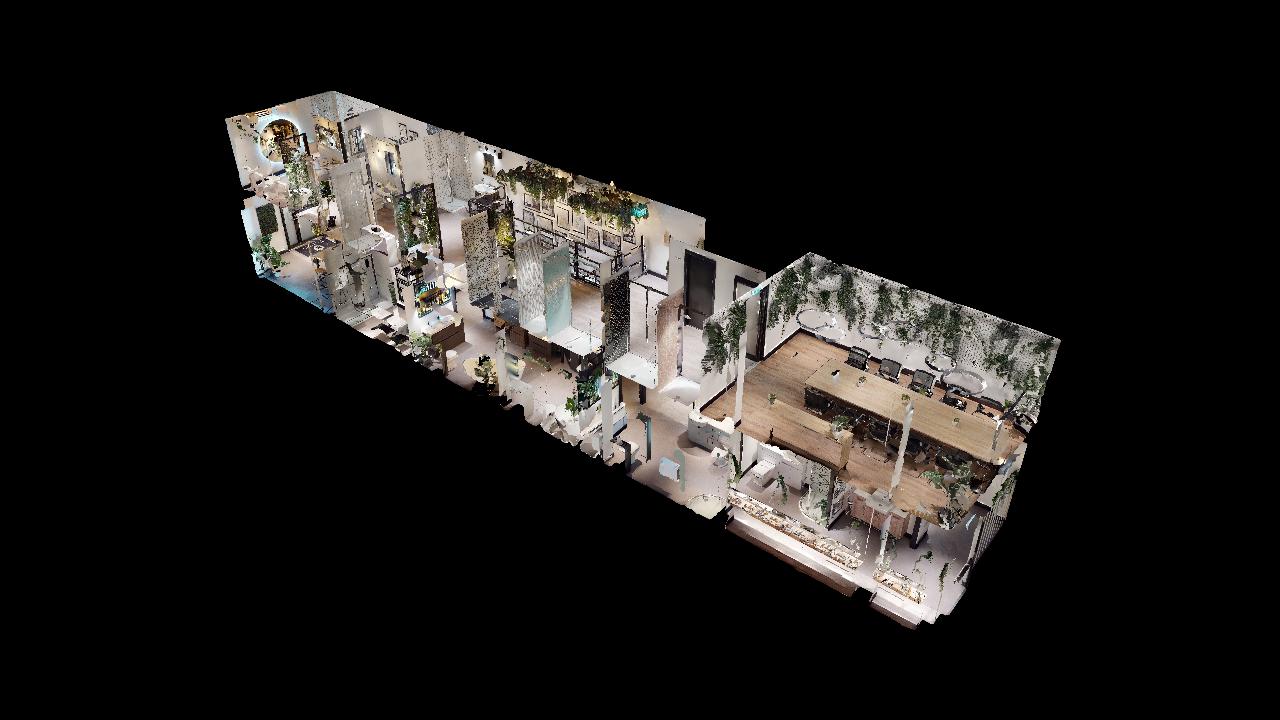 3D/360 Interactive Matterport Virtual Tours
A Matterport tour can make a real difference to your organisation by offering people the opportunity to explore your building virtually.
Showcasing your buildings in a 360/3D environment can increase interest, visits, sales and occupation, manage expectations, improve transparency and support inclusion.
Matterport creates an appealing and immersive experience that is not possible with standard photos or 360 tours.
Our Matterport service can provide a 3D tour, 4K print quality photos, schematic floor plans and guided video tours.  These can be shared during video conference calls and on social media platforms and embedded into websites.
A 3D Virtual Matterport Tour enables people to digitally walk through your space,  controlling where they look and from which angle.  We can add Mattertags to the virtual tour to highlight areas of particular interest or products to complete the viewing experience, keeping users on your site for longer.
The ability to explore a place before a visit gives people reassurance in knowing what to expect when they arrive.  It assists with inclusion and accessibility by giving people the confidence to visit a place they might have otherwise been anxious about visiting.  Virtual tours can make a real difference to people with non-visible conditions such as autism.
There are also benefits during the construction or refurbishment of a building to capturing a space at agreed intervals through construction to review progress and reduce the need for people to visit the site.  It can also give reassurance to funders, investors and end-users. It's also great for capturing a space in time, especially buildings with any historical merit.
Using Matterport, we can produce 3D walkthroughs for any size of space, anywhere in the UK with costs starting from £500.  The service can usually be arranged within one week of commission and produced within one day of the site visit. Take a look at our completed projects.
See Projects
X
Modular Construction
Over the past decade, we have found that significant time and cost savings can be achieved on construction projects through the use of modular construction.
As designers we have discovered that modular construction is most economical and efficient when used on regularised layouts, open internal spaces and rooms that require high quality finishes. It produces a more controlled quality construction and better integration of services.
Buildings are between 60 and 90% built off-site in controlled environments. The simultaneous process of creating modules in a factory at the same time that site work is occurring speeds up the construction process. Buildings can be occupied sooner and owners can see a faster return on investment.
Modular construction can deliver benefits in terms of embedding sustainability into a project, as it can produce less material, less site disturbance and offer greater flexibility and reuse, in some cases the entire building can be recycled.
See Projects
X