Darren Bush – Director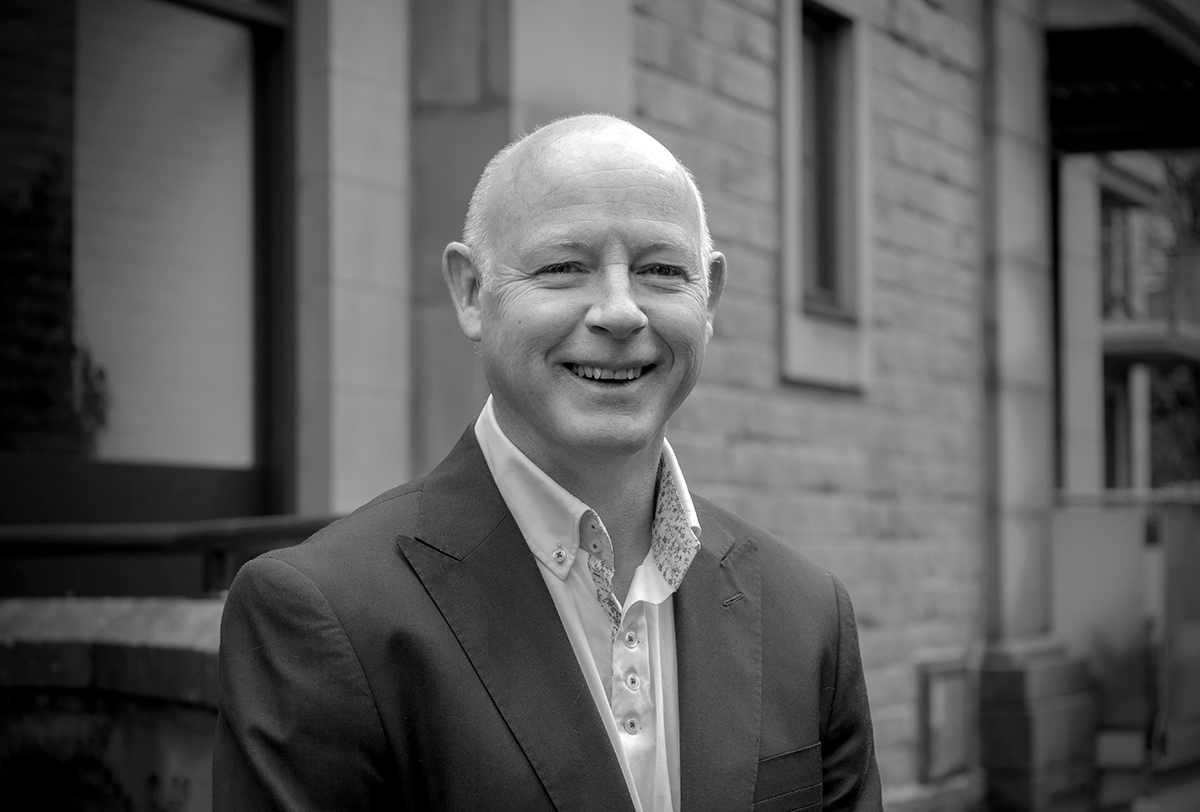 Darren Bush has been a director of Bowman Riley since 2005 and is one of our most experienced leadership team members.
As a diligent and experienced architect, Darren is adept at managing large-scale roll-out programmes with experience gained from leading the Wm Morrison Supermarkets framework for over two decades. He ensures the reliable and quality project delivery to exact client requirements achieved through delivering consistent design excellence.
More recently, Darren has been leading the design of sustainable energy resources, including ultra-rapid electronic charging and hydrogen.
Darren is an expert in delivering specialist retail and forecourt solutions across all traditional and modern fuel types. His achievements include designing the UK's first 100% renewable fast-charging electric vehicle forecourt with a 5MVA power supply in Braintree in Essex, battery energy storage and delivering a new modular building. This building houses a vehicle showroom, convenience store, meeting, and lounge to offer drivers' facilities while their vehicles charge for an enhanced customer experience.
Situated on a greenfield site designated as a technology park, Darren led the architecture team comprising the lead designer and principal designer for the whole site, the architecture on the forecourt and the delivery architecture on the new modular building. In addition, Darren led the teams of further specialists, consultants, and contractors to progress the project in line with the challenging time scales. This sustainable site features photovoltaic panels, greenery, rainwater harvesting and a balancing pond for urban drainage.
In his spare time, he enjoys skiing, tennis and travelling.
Download the vCard here for Darren Bush or connect with him on LinkedIn.