Darren Hill – Senior Architectural Technologist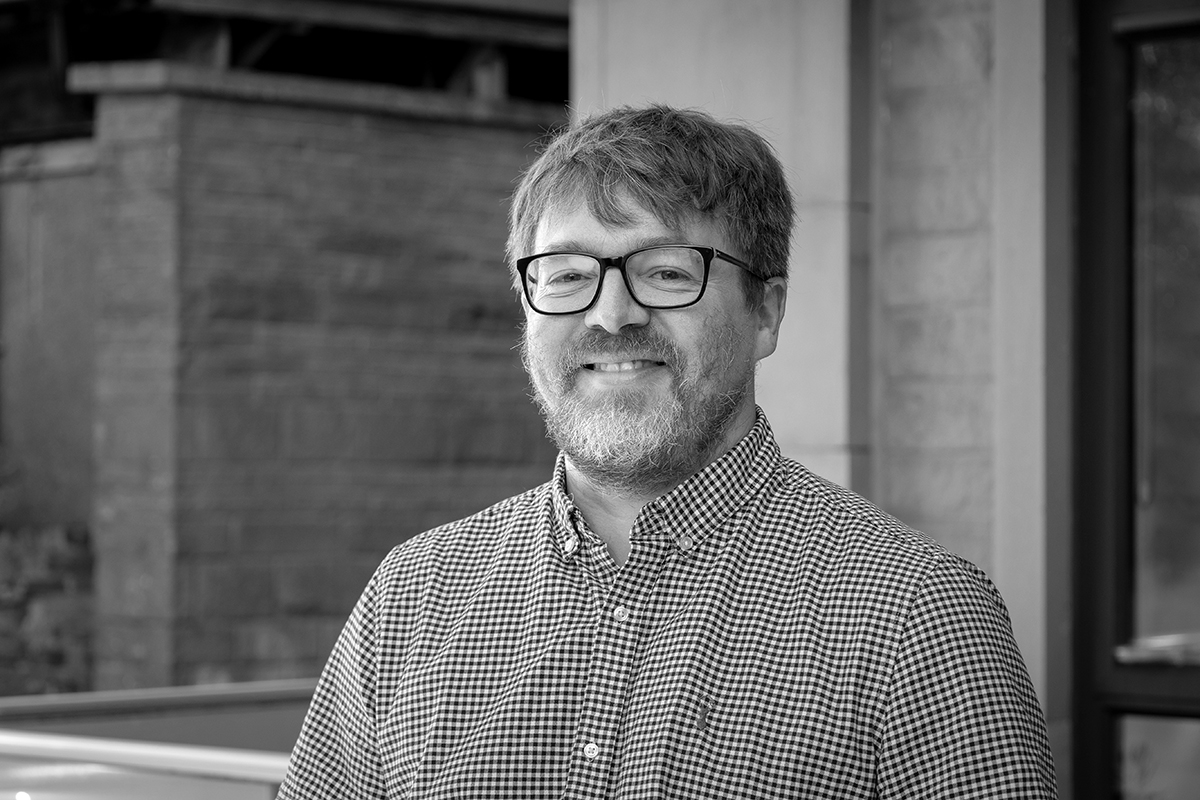 Darren Hill is a Senior Architectural Technologist with over 14 years' experience in providing first-class technical support on a range of construction projects.
A technical expert, Darren focuses on delivering projects to the highest possible standard. He produces high-quality graphics that assist our clients and the wider project stakeholders in visualising the development during the design stages.
Proficient in the BIM software Revit Architecture, Darren designed the ByHaus apartments, Wm Morrison supermarkets, The Bailey and the Airmesh head office projects using the software to the benefit of the overall project efficiency.
Out of work, Darren enjoys snowboarding and renovating houses.
Download vCard here.
Key projects