Donna Miller – Architectural Assistant Part II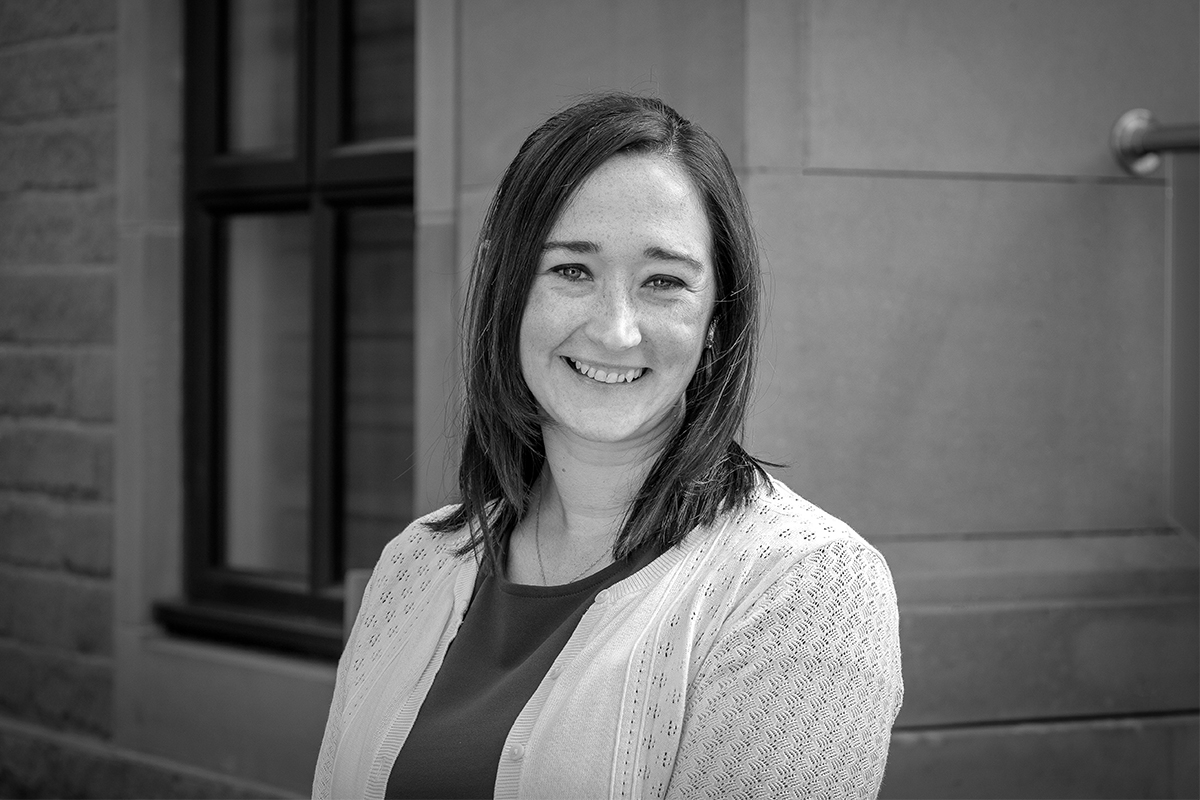 Donna Miller joined Bowman Riley in 2017 with 11 years of experience in construction.
Donna completed her Masters degree in Architecture in 2022 whilst continuing to work for the practice.
In her spare time, Donna enjoys renovating her new home with her partner, going for walks with her dog and when possible visiting new countries.
Download the vCard for Donna Miller here or connect with her on LinkedIn.
Key projects
•  Office and Factory Extension