Grace Butcher – Architectural Assistant Part II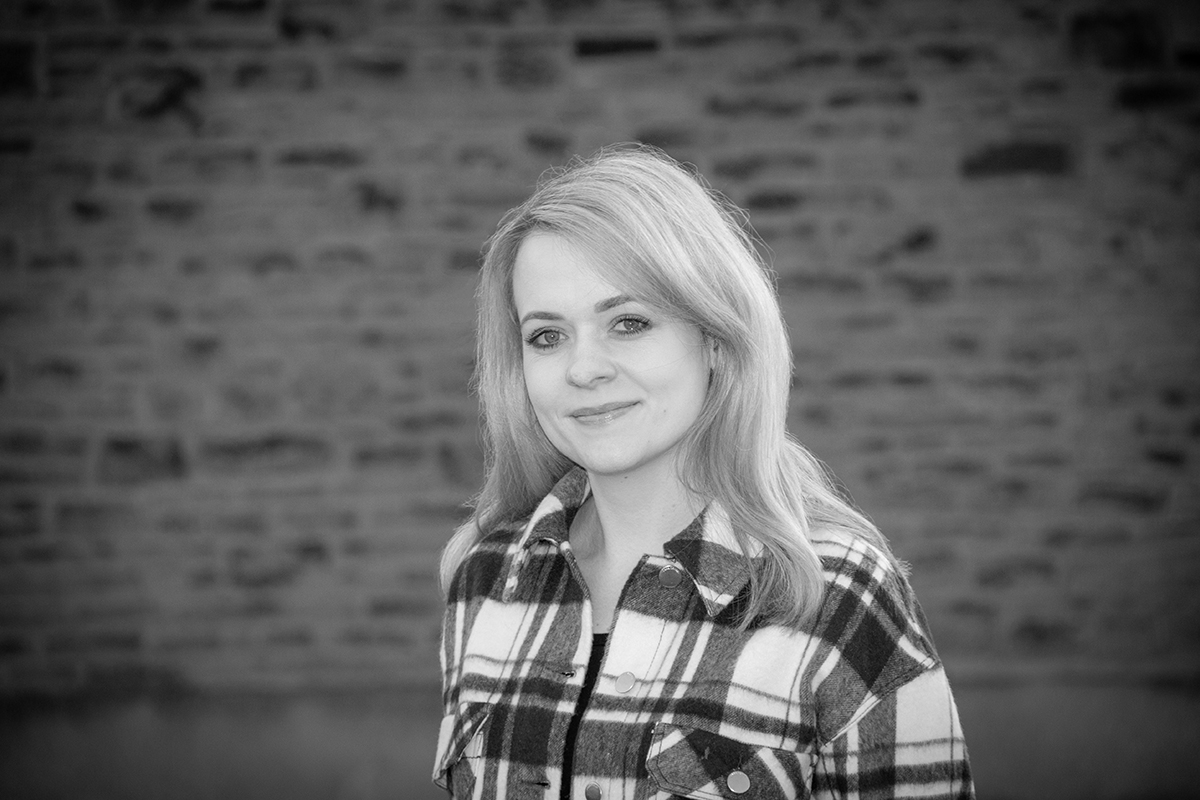 Grace Butcher joined our Leeds-based team in 2021 following the completion of her master's degree at Leeds Beckett University.
Grace's master's project focused on how people adapted to isolation during the pandemic and was nominated for the RIBA Silver medal.
Bringing considerable design flair and artistic talent, she produces beautiful designs that bring our clients' visions to life.  Since joining our team, she has been working on residential, care and healthcare projects.
In her spare time, Grace enjoys drawing and likes to keep busy with friends and family. She loves going for a drink and getting to know people and is always up for a new adventure!
Download the vCard  for Grace Butcher here and connect with her on LinkedIn