James Barnes – Architect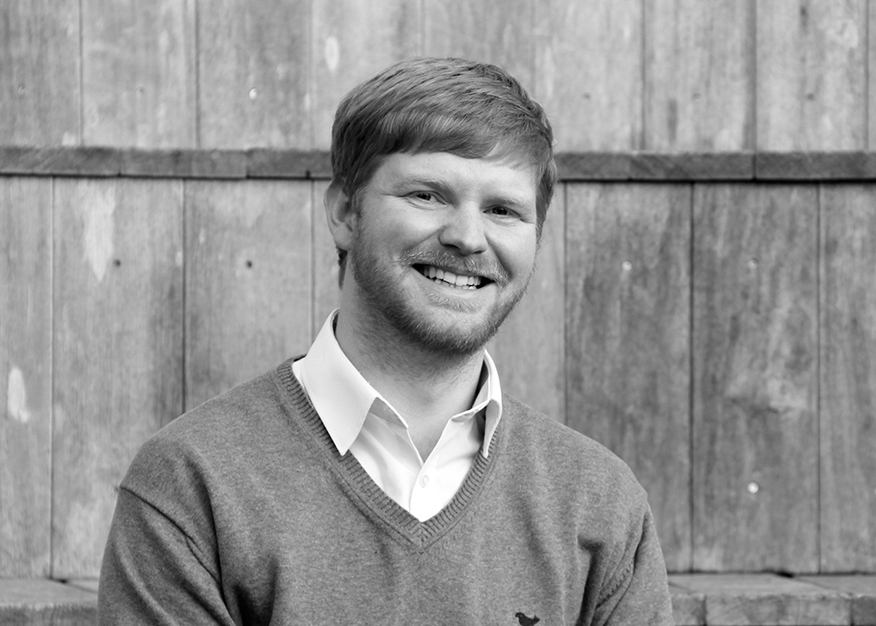 James Barnes qualified as an architect in January 2018 following nine years of studying.
An integral part of the healthcare team, James produces designs and liaises with clients and contractors to support the completion of projects on site.
In his spare time, James is an acoustic guitarist, vocalist and enjoys playing football and squash.
Download vCard here or connect with him on LinkedIn.
Key projects