James Ross – Senior Architect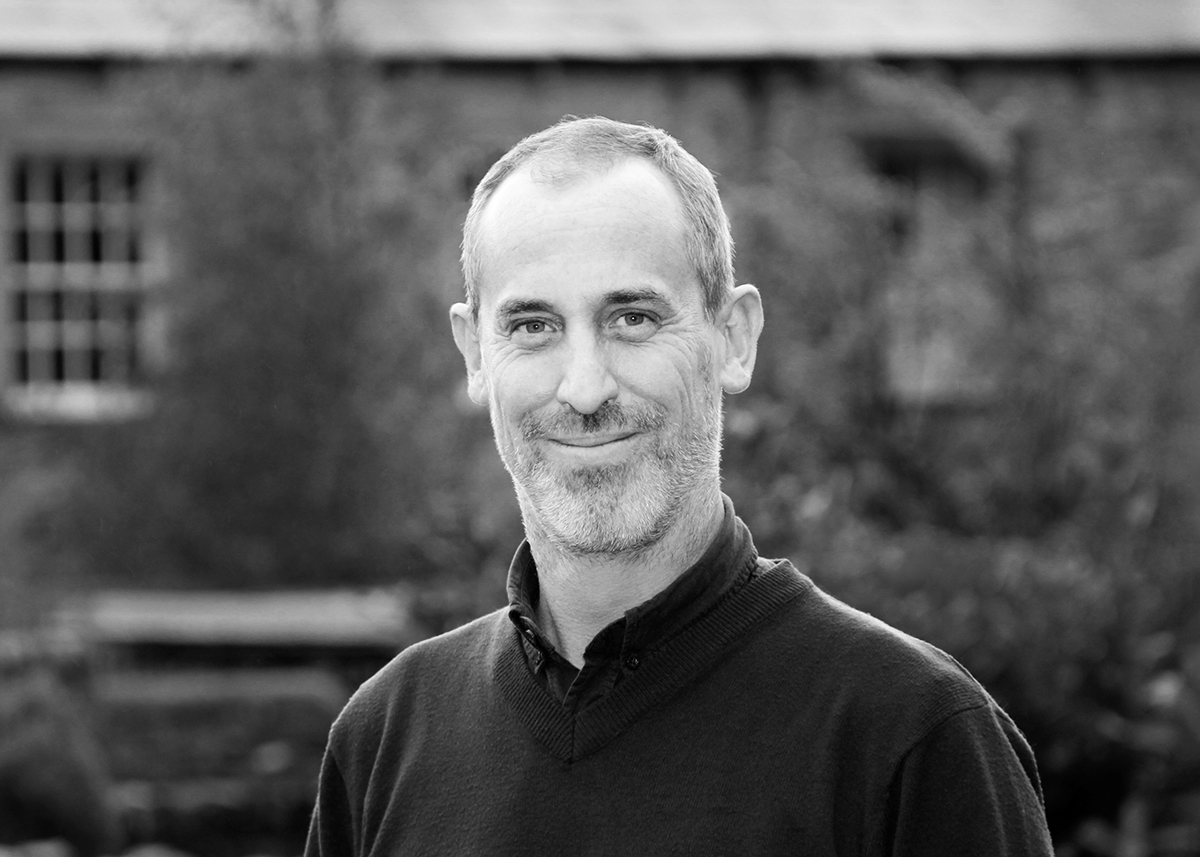 RIBA Certificate in Project Management (pending), Bsc (Hons) in Architecture, Dip Arch, ARB, RIBA
James Ross is an experienced project architect, project manager, account manager and team leader with a proven track record of delivering successful projects on time and to budget.
He has a broad knowledge of construction with the ability to approach a project as a design team leader or as a building contractor.
James' experience spans residential, commercial and retail sectors at a variety of scales. He has also worked on a series of listed buildings and delivered projects within conservation areas.
James hobbies and interests include rock climbing, playing guitar and music generally.
Download vcard here or connect with me on LinkedIn.