Karen Allison – Office Manager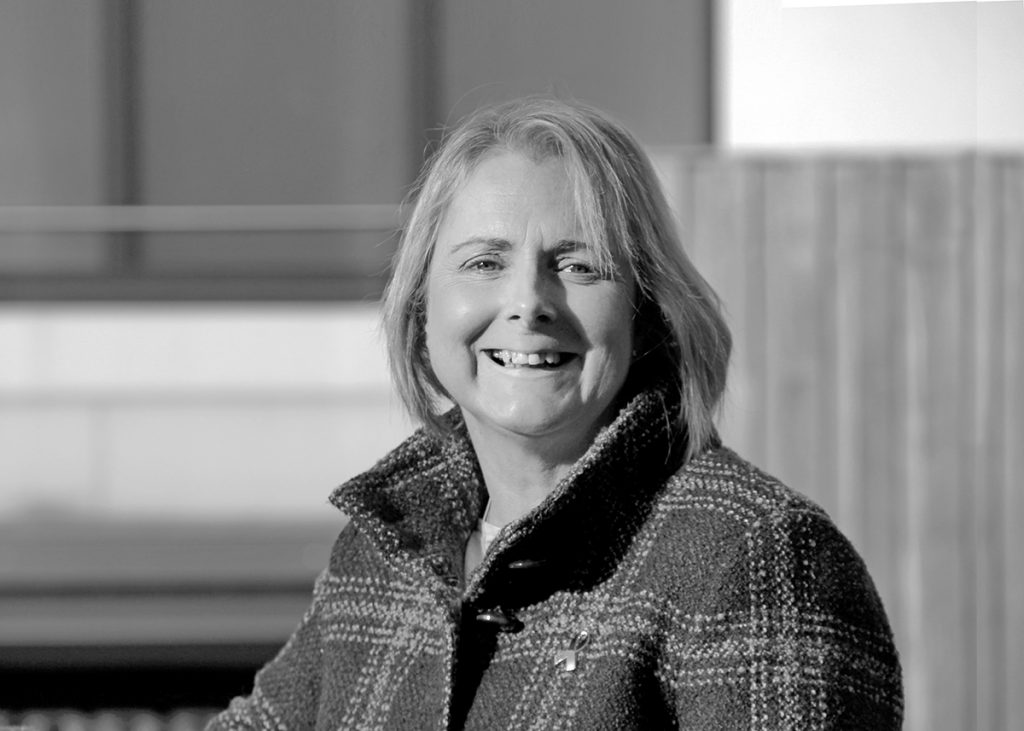 Karen Allison has been providing invaluable administrative, office, finance, HR and compliance support to the Bowman Riley team for over 10 years. 
She works closely with the directors to ensure the smooth running of the practice.  Karen is an Associate Member of the Chartered Institute of Personnel Development.  
In her spare time, Karen enjoys walking her dog Jasper, a good glass of wine, cooking and meeting up with friends.