Simon Rolley – Senior Building Surveyor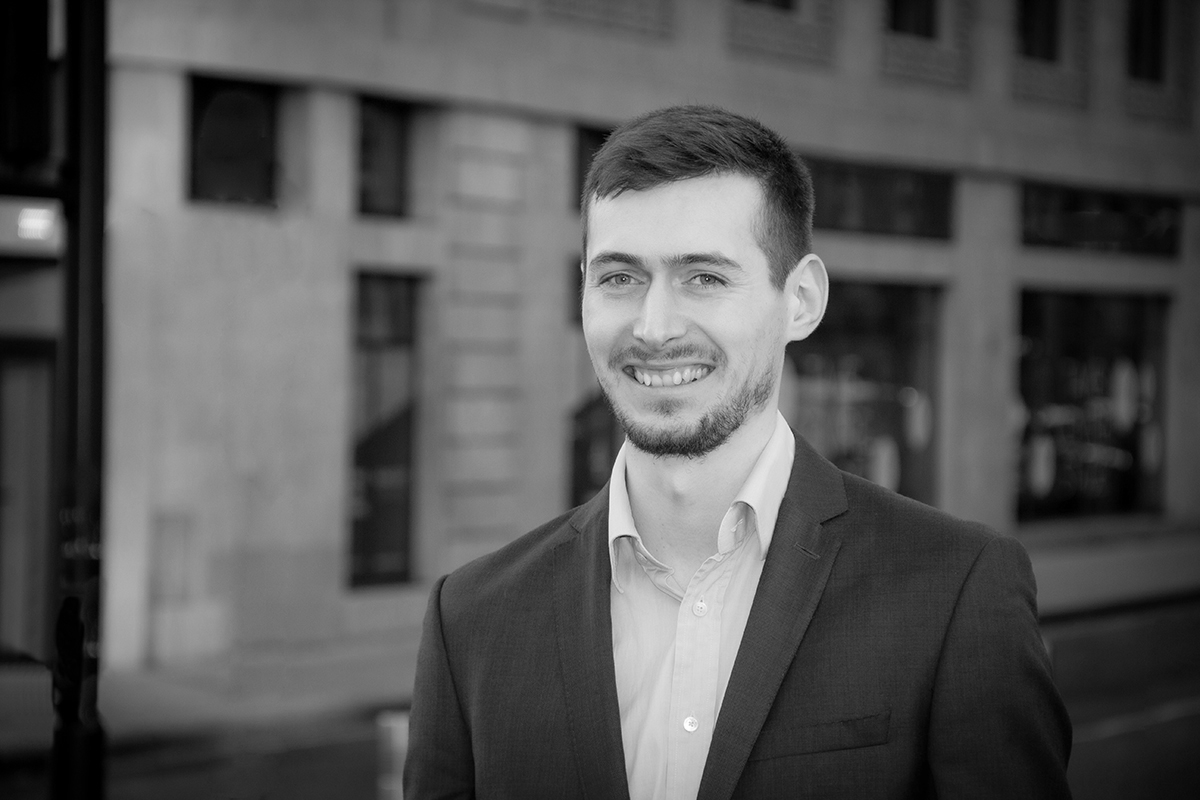 Simon Rolley joined Bowman Riley's Building Consultancy team as a Senior Building Surveyor in January 2022.
Based in the Leeds office, Simon has over six years post qualification experience delivering core building surveying and project management services with a well-known multi-disciplinary construction consultancy.  He has worked with both public and private sector clients across education, healthcare, commercial and residential sectors.
Outside of work, Simon enjoys exploring the outdoors through climbing, cycling and hiking. He is also a keen DIYer and can usually be found pottering at home with some form of a project always on the go!
Download the vCard for Simon Rolley here or connect with him on LinkedIn