Xinyao Zhou – Architectural Assistant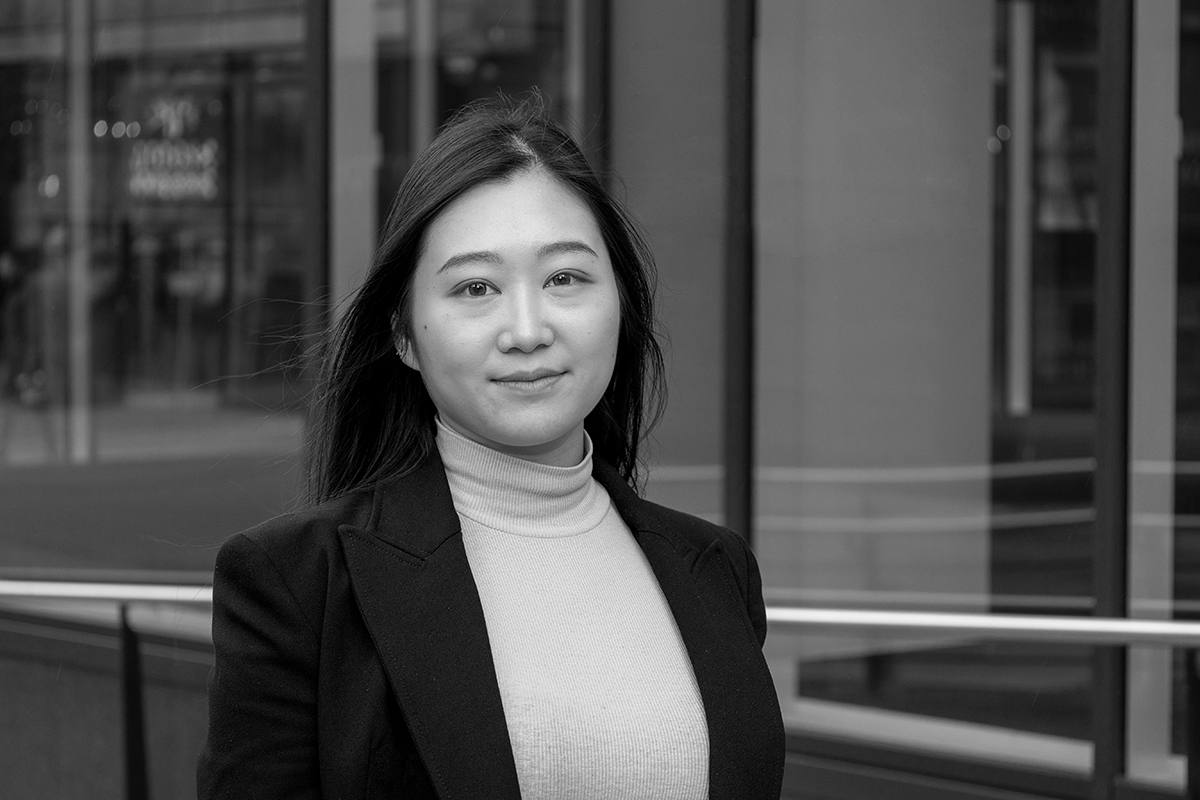 Xinyao Zhou joined Bowman Riley in 2022 as an Architectural Assistant based in the Leeds office.
With an international learning experience in both China and the UK, she gained a Bachelor of Architecture degree in China and achieved a distinction for her master's degree from the Manchester School of Architecture in the UK after six years of study.
Gaining experience in both internships and university, Xinyao was involved in a range of projects including residential, transportation and industrial sectors.
She is always ready to face new challenges and deliver high-quality work with passion and good skills in design and visualisation.  She believes in the essence of communication and adopts sound time management to work well under tight deadlines.
Outside of work, she likes travelling around the world and experiencing different cultures. Also, she has an interest in cooking Chinese food and making tea.
Download the vCard for Xinyao here or connect with her on LinkedIn.