News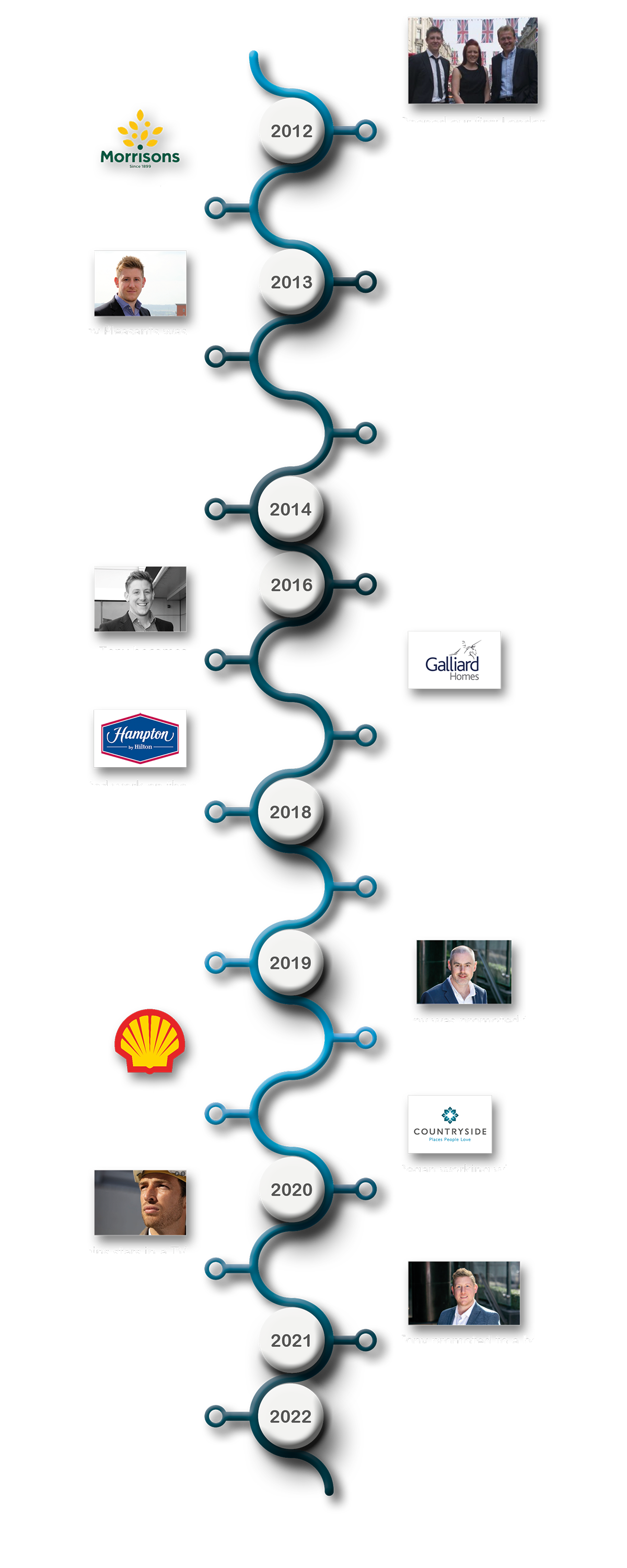 Our London Timeline – 10 years in the capital
This year, we are celebrating a major milestone for Bowman Riley – 10 years in London!
In 2012, we decided to open a central London office to capitalise on growing opportunities in the capital and coincided with London Olympics and the Queen's Diamond Jubilee.
Based in Yorkshire since 1968, this strategic move enabled Bowman Riley to better serve the needs of national clients and allowed us to explore new opportunities in the South of England.
The London team has gone from strength to strength from a team of two volunteers who moved from our Skipton office into serviced offices in London to a team of 14 working on a range of prestigious projects for clients including Shell, Countryside and Galliard Homes.
See our London timeline opposite showing our journey so far.