News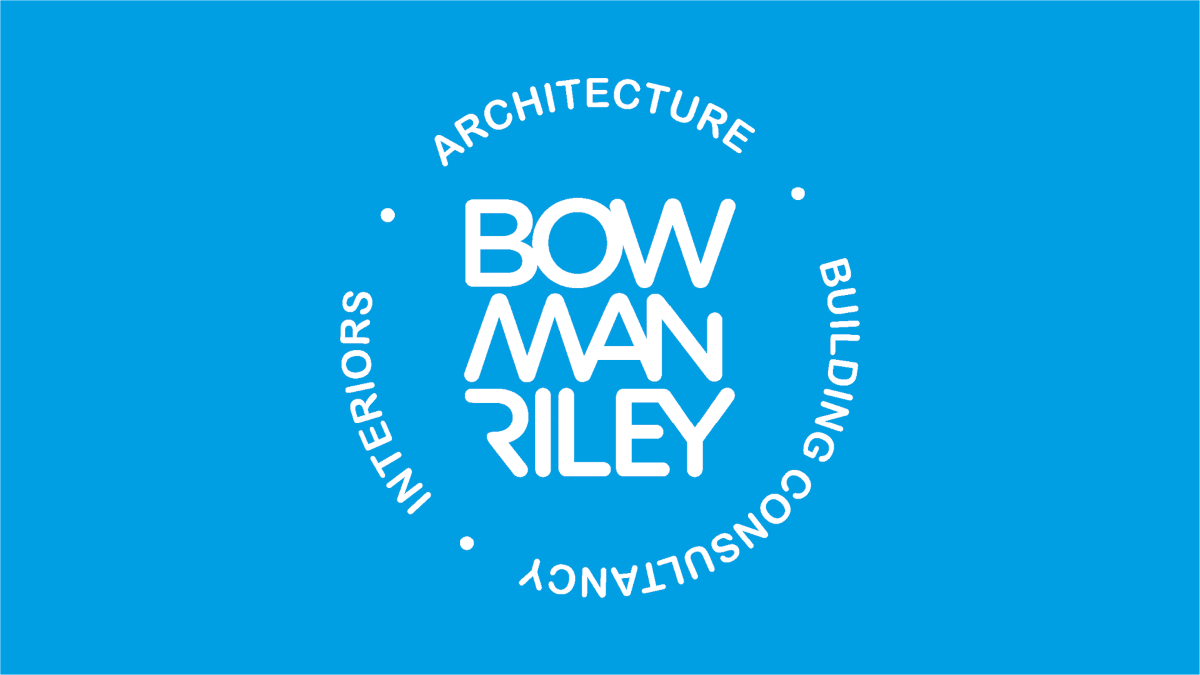 BLOG: 5 WAYS IN WHICH COVID-19 COULD INFLUENCE FUTURE LIVING IN THE UK
Biba Barrett, an Architect based at our Skipton office, reflects on how lockdown has left many of us rethinking our homes and where we live.
From mental wellbeing to the rural renaissance, she suggests five ways in which Covid-19 could influence future living in the UK.
Mental Wellbeing
New research by the Royal Institute of British Architects (RIBA) reveals that the majority of homeowners in the UK (70% of survey respondents) believe the design of their home has affected their mental wellbeing during the pandemic. Spending more time in their home has made people more stressed (11%), anxious (9%) and depressed (9%); they've found it harder to relax (9%) and it's negatively impacted their productivity (6%).
Since the first lockdown began in March, our homes have gone from being our sanctuary to a workplace, a school and everything else in between. The RIBA's research clearly demonstrates that our homes do not cater for all these different uses and users. As we emerge from a second lockdown, will we see an increase in the number of people who are keen to adapt and improve their homes?
Indeed, the RIBA's research reveals that eight out of 10 survey respondents (79%) identified one or more of the changes that they would like to make to the design of their home as a result of living through lockdown. These include:
Nearly a quarter of homeowners (23%) would reconfigure their existing spaces
A fifth want to create more space by extending their home
Nearly one in 10 (9%) would change their open-plan design in favour of creating separate rooms. In contrast, 14% would like to make their home more open plan.
40% want more environmental-design features, including improving the amount of natural daylight, improving the energy efficiency of their home and improved sound-proofing between spaces
8% would like more flexible living eg rooms that can easily be divided
17% would create an office space to support working from home
7% want to be able to accommodate an extended family including parents, grandparents and grown-up children
12% need more personal space
Broadband
Since the first lockdown began in March, working from home is now the 'new normal' for many people with meetings being held via online video apps such as Zoom and Microsoft Teams. Those self-isolating also rely on the internet to go to school, to shop, to see friends and family and for entertainment. Indeed, broadband is now widely considered the 'fourth utility' – as essential as water, gas and electricity.
However, new research by comparethemarket.com reveals that as many as 10 million UK households have experienced poor broadband connections during lockdown. Indeed, the majority of survey respondents (80%) say their broadband has negatively affected their ability to work from home at some point with 23% admitting they have been unable to work on a few occasions during lockdown.
With so-called hot-spots and not-spots across the UK, will broadband speeds and availability influence where people want to live? According to Rightmove, residential property sales now depend more on internet access rather than traditional influencing factors such as local amenities and transport links. The potential impact of this can leave a property worth up to 20% less if there is a poor broadband connection.
Energy Efficiency
 According to data analysed by the BBC in March 2020, two-thirds of UK homes fail to meet long term energy efficiency targets with more than 12 million properties falling below the C Grade on Energy Performance Certificates (EPCs) graded from A-G. This means households are spending more on their energy bills and producing more carbon emissions than necessary.
As part of the Government's Covid-19 Winter Plan, England has moved back into the regional, tiered approach but across all tiers, the Government has reinforced the importance of working from home wherever possible. This means millions of people will be using more energy to power laptops, boil kettles and keep the lights on at home. As winter progresses, people may also need to start thinking about turning up the heating during the day to maintain a comfortable working environment. Will homeowners start to improve the energy efficiency of their homes in order to reduce their energy bills and carbon emissions?
Housing retrofit experts, the Energy Saving Trust, say that basic energy efficiency measures are required to upgrade UK homes which currently fall below the C Grade on EPCs. These include cavity wall insulation, loft insulation top-up, draught-proofing, heating controls, double glazing and in some cases (c.2million) solid wall insulation. The Energy Saving Trust also say that a robust Government programme to significantly reduce carbon emissions from homes could generate 200,000 jobs as part of the Covid-19 recovery package with green stimulus that could involve investment in energy advice and loan programmes that support people to invest their own money in these measures.
Self Sufficiency
When it was announced that there would be a lockdown in March, supermarket shelves were stripped bare by people stockpiling for fear of running out of essential supplies. This surge in demand affected the normal operation of our food supply chain like never before with both national and international restrictions making operating to meet the demand more challenging.
According to data analysed by Countryside, UK farmers and growers produced 64% of all the food eaten by people in Britain during 2019. This compares to 78% in 1984. Indeed, there was enough food produced in Britain to feed the nation for 306 days of the year in 1984. Today, that figure is 233 days. With some retailers imposing limitations on quantities of essential supplies that each customer can buy during lockdown together with a potential rise in food insecurity, will people start to adopt a more self-sufficient lifestyle?
From an inner-city apartment with a balcony to a remote cottage with a couple of acres of land, everyone has the ability to grow their own food. While we will never be able to produce everything we need and want to eat, the pandemic could make people reconsider their way of life and start to provide for their own needs to achieve food freedom.
Rural Renaissance
 According to Rightmove, city residents contacting estate agents to buy a home in a village rose by 126% in June and July compared to the same period last year. The shift in more buyers looking to move outside cities began in April and is continuing with the uplift in village enquiries most notable among people living in Liverpool, Edinburgh, Birmingham and London.
Indeed, new research by Savills reveals that four out of 10 survey respondents are more likely to choose a village location with 71% of younger buyers craving more outdoor space and access to the countryside. With almost half of survey respondents (49%) saying that they will be more inclined to work from home even after the current national restrictions are lifted, will we see a rural renaissance with well-connected village locations in particular demand for those people who can split their working week between home and the office?
Local to Bowman Riley's Head Office in Skipton, there is evidence of younger buyers retreating from city centres to more rural towns and villages. Paul Wilson, Wharfedale Area Director at Estate Agents Dacre Son & Hartley, says that there has always been a trickle effect of young people who left the area in their 20s to live in a big city such as London returning home in their 30s to get married and start a family. However, he also says that the pandemic has exasperated this trend with younger buyers looking for more indoor and outdoor space to work from home and raise their children.
Conclusion
Having explored five ways in which Covid-19 could influence future living in the UK, it is clear that how and where we live will play an increasingly important role in bringing about change. For all its challenges, the pandemic presents an opportunity to build back better and there's no better place to start than home!