News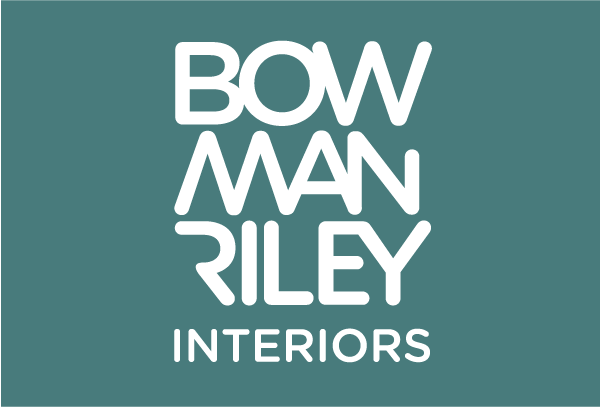 Monday Motivation: seven simple ways to jazz up your home office
In her latest blog, Interior Designer Laura Baarda gives you seven easy ways to inject some energy into your home office while you are working from home.
As we all settle into our new normal, many of us might be struggling to adapt to our new home office environments. I have put together a list of seven simple things that you can do to help jazz up your home office and help you feel motivated throughout the day.  You don't necessarily need to buy anything new, it can be just about moving things around your home.
Green with Envy
It seems like the most obvious suggestion but adding some greenery into your work environment can help to keep you feeling calm during the day. If you can add a plant into your office, it will help clean the air and aid concentration, Snake Plants are one of the best plants for purifying the air and are really low maintenance.
Image credit 1, Image credit 2:
Let There Be Light
During these times of quarantine, it is important to let some natural light into your office space (if you can open a window to let fresh air into the house). A dark space will make you feel drowsy and lethargic. Natural light helps to lift your mood, so if you can move your desk nearer to the window, it will help to make you feel more energised and can help to reduce cabin fever. If you are in a space that doesn't have any natural light, try to make the room as bright as possible by adding lamps where necessary.
Image credit 3, Image credit 4 
A Little Piece of Your Art
It is so important to surround yourself with things that you love at all times, but especially at the moment to remind yourself of positive things in trying times. Hang artwork, notes from family, motivational slogans, pictures of your work colleagues, anything that helps to motivate and energise you. A gallery wall can be the perfect addition to a home office, these are your walls so crowd them!
Image credit 5, Image credit 6 
What's a Rug Got To Do With It?
Adding a rug to your office space is not only a way to make space feel more purposeful and a great addition to any interior scheme but the additional soft texture will help with sound absorption.
Image credit 7, Image credit 8
Music to Your Ears
To help lift spirits and drown out the silence of working on your own, it can be helpful to play some music while working. LinkedIn's research showed that 61% of employees that listen to music at work have found that it makes them happier and more productive with 90% performing better when listening to music, so turn up the tunes! Music releases dopamine in the brain and this, in turn, improves focus… win-win! (dance like no one is watching!)
Try some of the below playlists:
No Mess – No Stress
Keeping your desk tidy helps you to stay focused, like making your bed… try to tidy your desk at the end of each day this will help to signify the end of the day to help you separate work and home life. Also adding something as simple as a mug with pens and pencils in will help to give items a place, allowing you to have everything you need at your finger-tips and saves scrabbling for a pen while on a video call.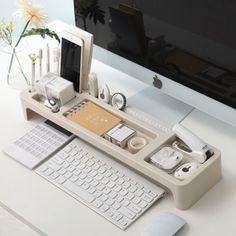 Image credit 9, Image credit 10
Scent-i-mental
Another great addition to a private office space is aromatherapy, this has multiple benefits for your mind and body. Scent can be difficult to add to usual office spaces but while you are creating your own environment why not give it a try? They can help to motivate and energise you! Aromatherapy can be used to help relieve stress, relax, lift your mood, help fight depression or just pick you up when you are starting to lag in the middle of the afternoon.
Citrus, fruity or fresh scents tend to be best for energizing such as Lemon, Orange, Mint or Rosemary.
Follow us Pinterest or Instagram for more inspiration.
Thank you for reading, keep well and stay safe.