News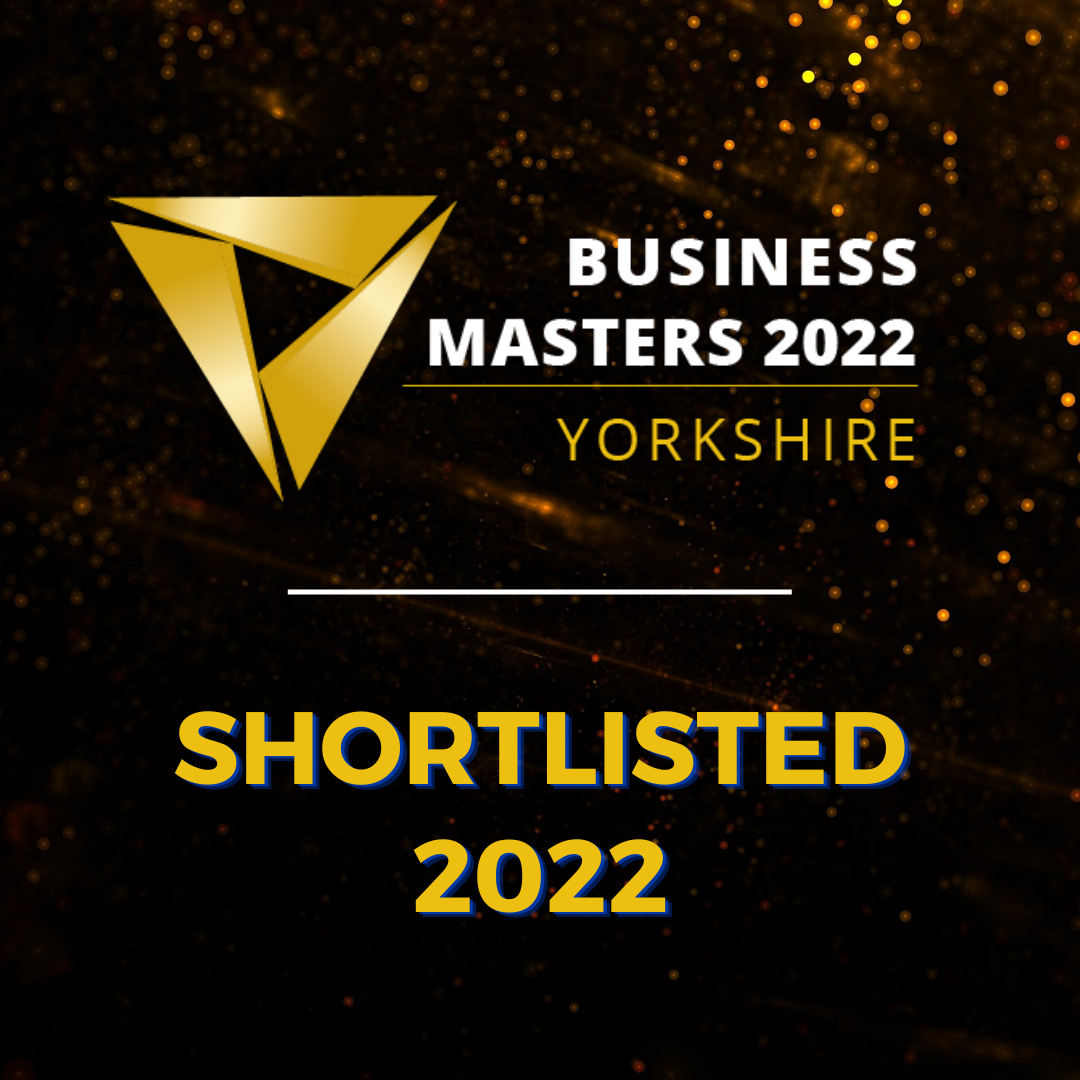 Shortlisted For Yorkshire Business Masters Awards
We are delighted to be shortlisted for this year's Yorkshire Business Masters Awards in the category of Property Company of the Year.!
The shortlist for the 2022 Yorkshire Business Masters has been revealed, recognising the strengths and successes of companies from across the region.
Shortlisted businesses evidenced their resilience, innovation and entrepreneurial energy and demonstrated a commitment to environmental goals alongside a more enlightened approach to their people.
The Business Masters awards are run by TheBusinessDesk.com and are sponsored by Bevan Brittan, Oxygen, Partners&, Sagars, and Tyr.
Alex Turner, joint managing director at TheBusinessDesk.com, said:
"Obviously the pandemic created a huge number of challenges for businesses in all sectors. Many of our shortlisted companies are those that pivoted or pressed on while others paused – and the results are clear to see.  The strength of the entries meant plenty of good businesses missed out this year, but we look forward to following their progress.  We're looking forward to celebrating their successes, and revealing the winners, at the awards dinner in October."
The judging panel included CBI regional director Beckie Hart, Leeds City Council's chief officer for culture and economy Eve Roodhouse, and Stuart Watson, an experienced business advisor who is supporting Panmure Gordon's return to the region.
The glittering awards ceremony will be held on Thursday 20th October at the Queens Hotel, Leeds.  The evening will include keynote speakers, drinks reception, three-course dinner, entertainment and Business Masters awards ceremony.
Click here to see our previous awards and recognitions.