News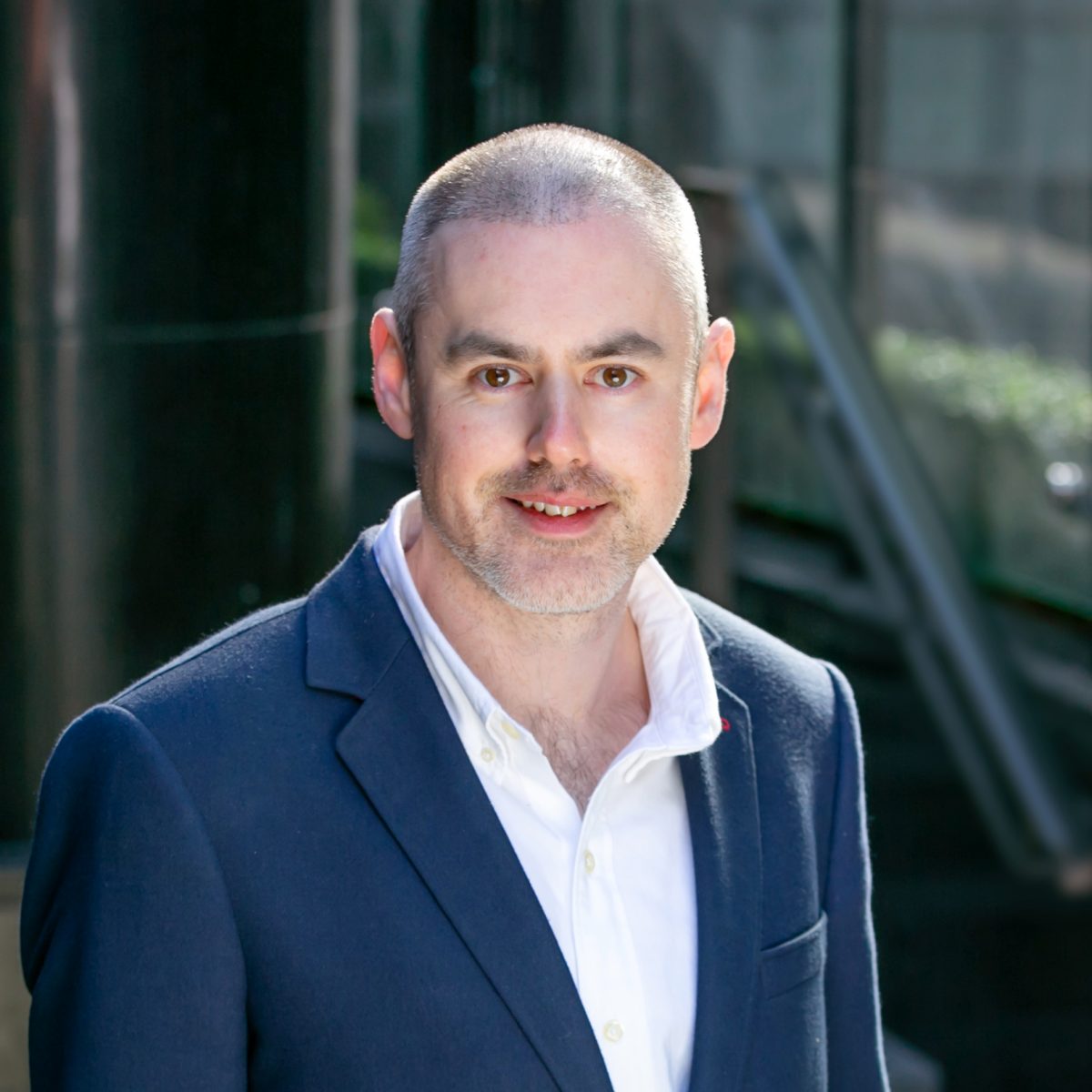 The Impact of the Building Safety Act on the role of an architect
In his latest blog, Associate Roy Wilson considers the impact of the Building Safety Act 2022 as undoubtedly the most significant reform of regulation that has occurred in his career so far.
At Bowman Riley, I have been fortunate to be involved with detailed design delivery of 'higher risk' residential buildings over the past few years. This exposure has been both highly educational and challenging.
I am fascinated by the Act's impact on architectural workflow.  The architect is a problem solver and coordinator, bringing together information from a multitude of sources. We bring together the jigsaw pieces to formulate robust, high-quality, sustainable, inclusive proposals offering social value.
Previously, there has sometimes been a separation between the design concept architect and the delivery architect. The former was responsible for the initial design, narrative, and artistic imagery and ultimately delivering planning permission on completing RIBA Stage 3. The latter was responsible for making Building Regulations compliant, producing tender/construction drawings, and overseeing the project to completion. Commonly, schemes are adjusted post-planning to achieve compliance.
The Act introduces a three stage gateway regime of stipulated safety checks. The process creates 'hard stops' at which the next stage of the project will not be able to proceed until the relevant gateway is achieved. The separation discussed above must be dissolved to enable gateways to be passed and programmes to be met. We must integrate building safety and technical design at the beginning through enhanced collaboration and process. A 'golden thread 'of information must be compiled with building safety considered at every stage.
Aligning to Bowman Riley's core values of Quality, People, Integrity and Delivery, some of our recent key work-ons and activities to meet the requirements of the Building Safety Act are as follows:
Quality
Building safety considered from the outset

Adoption of a fire safety tracker to provide a clear record of processes and those responsible

Extensive CPD and upskilling and preparation for competency tests

Technical reviews and gateway meetings

Architects embracing the principal designer role/Specialism to plan, manage and monitor the design work

Promoting appointment of a clerk of works
People
Educating our clients

Collaborating from the outset with all consultants and statutory bodies to inform design/layout at the concept stage

Networking and meetings with industry colleagues
Integrity
Investigating shared digital cloud-based information vaults, processes, and quality assurance to ensure transparency and accountability

Rigorous Change Control Plan to ensure building safety design is not jeopardised

The importance of collaborative prescriptive specifications to ensure that works are executed correctly, and decision-making is recorded using NBS Chorus for traceability
Delivery
Exploring Collaborative Procurement approaches and Pre-contract Service Agreements for early contractor engagement

Early consideration of Modern Methods of Construction (MMC) and Design for Manufacture and Assembly (DfMA)

Use of BIM to share lifecycle data across design, construction and operation