News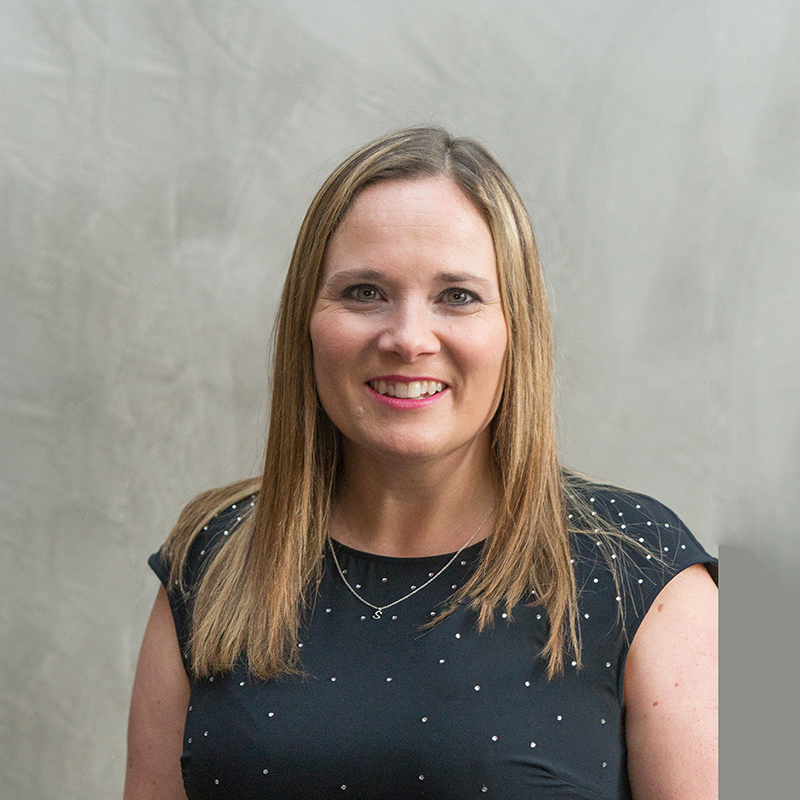 The Power of Connection – Inclusive Events
As part of National Inclusion Week 2022, our Marketing & Business Development Associate, Samantha Jevons, reflects on today's theme of The Power of Connection and considers the changes Bowman Riley has made in managing our client and industry events to increase inclusivity in her latest blog.
As part of my role, I have been organising client and networking events for the past two decades. The property and construction industry is about making connections and building positive relationships. Events help facilitate this relationship building by making introductions to new people and keeping in touch with familiar faces.
Since the 2000s, we have come a long way from a property calendar exclusively of golf days, sportsman's lunches, the test match, and premiership football games.  
MIPIM, the biggest real estate event in Europe,  is still primarily dominated by white middle-class men in blue suits with tan brogues and sunglasses. However, in the three years I've attended, there are more women in Cannes than ever before, supported by events that centre on women, such as the Women in Property breakfast sponsored by Wilberforce Chambers and MIPIM Ladies reception.
Times are changing, though, and I was pleasantly surprised to hear the keynote speaker Gareth Thomas at last November's Sportsman's Lunch in York talking about his experience of coming out as gay in the world of professional rugby. I bowed out of our cohort at the Ilkley Beer Festival sponsors session for several years. I had a pre-conceived idea that it would be a room full of beer-swilling men; however, when I did attend in 2018 and beyond, I found plenty of women and other drink options, including gin and sparkling wine.  
With improving inclusion an integral part of our core values and our three-year Business Plan, I started to think about how we might enhance the inclusion of our events and those we attend. 
Working alongside our inclusion champion Colin Briggs and my colleague Rebecca Jones, we decided to create an inclusion checklist for our events. It includes pretty straightforward things like does the venue have wheelchair access? And is the font size on name badges big enough for everyone to read? To the more complex issues, does the date clash with any major religious or cultural festival? And is the timing prohibitive for parents doing the school run or a meal before sunset during Ramadan?
In the spirit of sharing to benefit the wider business community, please let me know if you would like a copy of our Inclusion Checklist. I am a member of the Leeds branch of the Forum for the Built Environment (fbe) and will certainly be sharing it with my fellow committee members.
Thinking more widely about our events has already resulted in impactful changes to our long-standing events, like our client golf day, held every summer. We are actively seeking more women guests, have started organising trips to the driving range for interested staff members, and have invited younger members of our team to participate in the day.
When taking tables at industry dinners and award ceremonies, we are targeting a staff ratio of 60/40 men/women to increase the visibility and inclusion of our female team members. At next month's Yorkshire Residential Real Estate Awards, our staff members attending are all women, chosen for their specialism and expertise in the residential sector, but this is a first for Bowman Riley.
I appreciate that there is a long way to go to achieve greater inclusion for everyone at industry events.  Our aim is for our small steps forward to, in time, create a calendar of events where everyone feels welcome and included. 
#thepowerofnow