News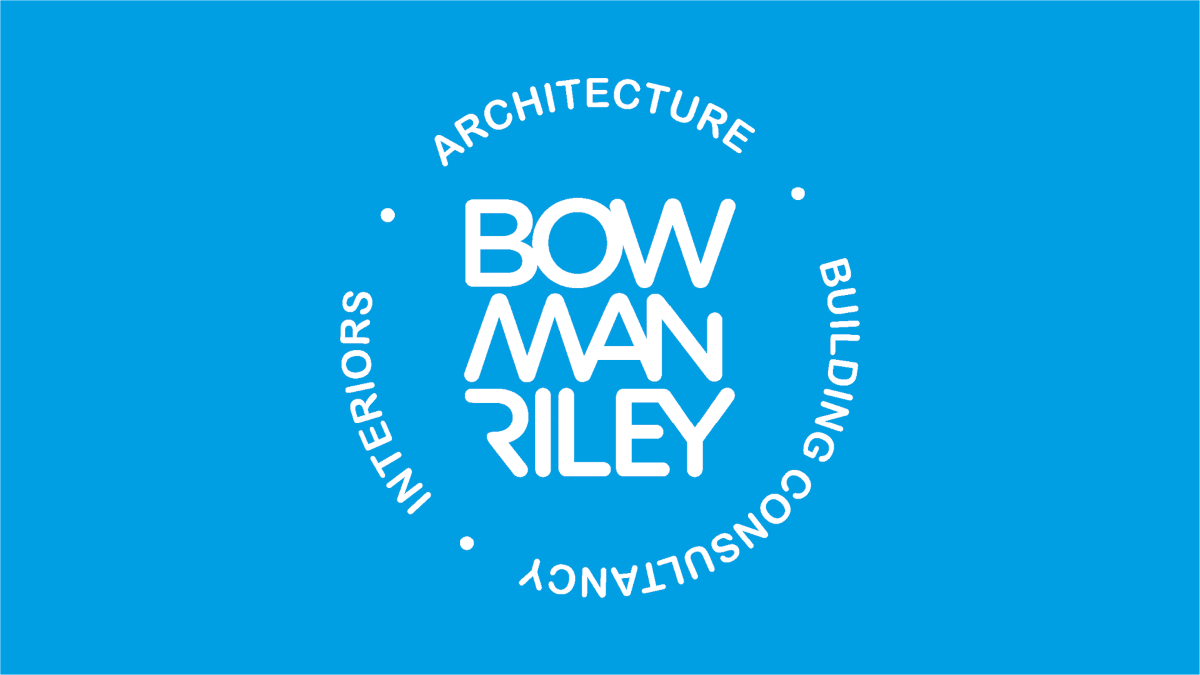 Winner of the Tourism and Leisure prize at prestigious Yorkshire RICS Awards 2019
Bowman Riley's renovation of The Beverley Arms Hotel wins Tourism and Leisure prize at prestigious Yorkshire RICS Awards 2019.
The newly renovated Beverley Arms in East Yorkshire, owned by Daniel Thwaites and designed by Bowman Riley, was crowned the winner of the Tourism and Leisure category at the RICS Awards 2019, Yorkshire and Humber.
The annual awards celebrate the most outstanding projects in the region, the professional skills of the teams behind them and their commitment to adding value to the local area.
The 300-year-old Grade II listed hotel, restaurant and bar in the market town of Beverley had sunk into dereliction after years of neglect, and it reopened in 2018 following a stunning £6.5m two-year transformation led by Bowman Riley, GMG Associates, Daniel Thwaites and PM Lally.  Since its reopening, the hotel has received much praise including being rated by The Times as one of the 'Top Ten British Hotels of 2018'.
RICS judges were impressed by the design and execution of the works undertaken to radically transform the internal appearance of the hotel, whilst maintaining respect to the historic surroundings.
John Coultas, Director, Bowman Riley said:
"When I first visited the building, it was clear to see that it was much loved and steeped in history but also very tired and ready for investment. Our vision was to improve the function and flow, layout and usage whilst respecting the fabric and historical importance of the building. We focused on the connectivity of The Beverley Arms with its surroundings using external spaces and the new build elements to enhance the building."
Rick Bailey, Chairman, Thwaites said:
"We are immensely proud of the Beverley Arms and are delighted the design has been recognised by industry experts. It was a long time in the planning because we were making such big changes, but it has definitely been worth the wait.  The building looks stunning, inside and out – we have stayed true to the original Georgian character of the building – and our guests love it.  We're now hoping for good weather and have just launched a new tapas menu ready for a busy summer in our courtyard bar."
All category winners will go on to compete against other regional winners at the grand final in London on 4 October 2019, for the chance to be crowned the overall UK winner in their respective category.
The team included Director John Coultas, Associate David Hodgson, Technician Robert Baxendale, and Architectural Assistant Will Gains.
View The Beverley Arms Hotel Case Study