Deansfield and Briarwood Court Residential Development – North Yorkshire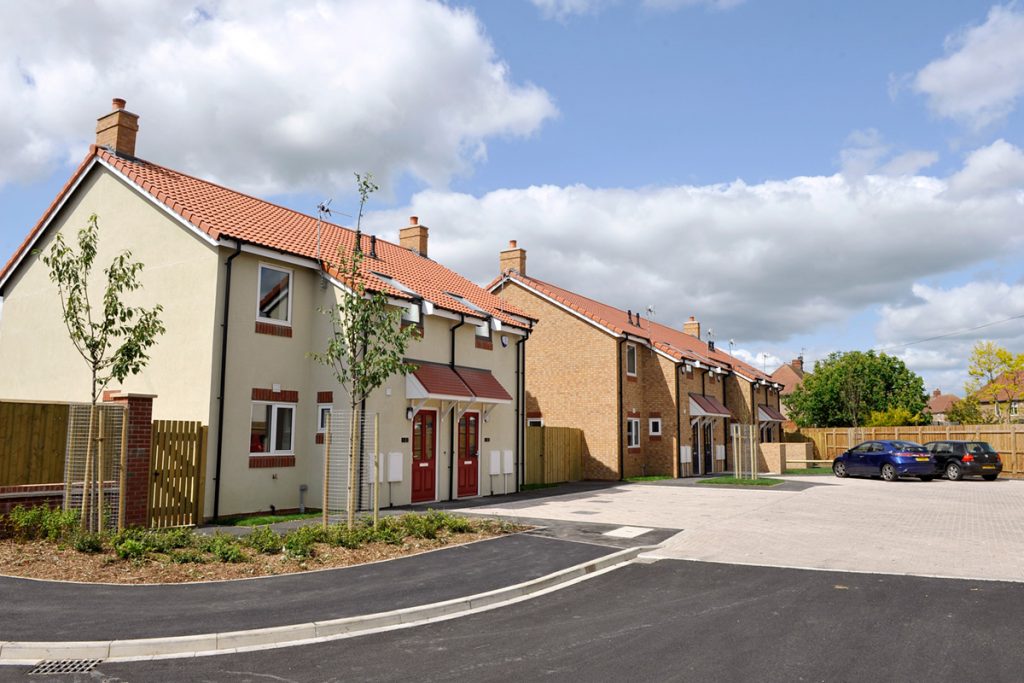 Yorkshire Housing
Norton, North Yorkshire
Deansfield Court, designed by Bowman Riley is an affordable housing development and extra care residential facility in the town of Norton.
The need for more affordable homes for local people in the rural Ryedale district of North Yorkshire was set against a backdrop of a lack of available brownfield land.
To overcome this issue, we liaised with Yorkshire Housing and Ryedale Council to arrange a strategic land swap to locate the new housing development on the 0.5 hectare site of a Council owned care home. The care home was no longer fit for purpose and was replaced by a new extra care development for the residents of the care home on an alternative site in the town.
We designed the new extra care development, Deansfield Court, which offers older people independent living with access to care and support in 50 self-contained apartments with a communal lounge, restaurant, internet café, hair salon, therapy room, library and shop. The new accommodation improved the levels of care and self-sufficiency for the residents.
Following the completion of the care development, we then designed 22 new affordable homes, Briarwood Court. Designed to meet the needs of local families, the new homes are a combination of two and three bedroom properties with a playground and communal garden areas.
The sustainable features include solar panels, photovaltaics and water attenuation. Bowman Riley provided the Code for Sustainable Homes assessment and the development successfully achieved Level IV. The scheme also achieved Secured by Design.