Harrogate Town Football Club Redevelopment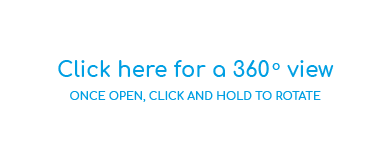 Harrogate Town Football Club
Since 2016, Bowman Riley has been working with Harrogate Town Football Club to significantly redevelop its Wetherby Road CNG Stadium and grounds to support its ambition of securing promotion to the English Football League.
We have provided architecture, project management, contract administration and the role of principal designer to upgrade the player and spectator facilities in phases to aid the club's continued success and growth.
Harrogate Town needed to expand its facilities to increase spectator capacity from 2,800 to over 5,000 to meet the ground criteria of higher football leagues.  This ambition was realised in 2020 with the introduction of new seated and standing terraces.  Additionally, the plans have involved a new two-storey clubhouse, an office building, improved hospitality areas and a new floodlighting solution.
The first phase of the redevelopment comprised the introduction of three new terraces for spectators and adaptations to their existing terraces to increase capacity.  The second phase was the replacement of the existing family stand with a new main stand including new food outlet, bar area and new toilet and laundry facilities beneath the terrace.  As the new main terrace reached completion in 2020, Harrogate Town achieved its long-term vision of reaching the English Football League for the first time in its history.
Subsequent phases will be a new office building and a new two-storey clubhouse providing modern changing facilities at pitch level in a striking new building.   The first floor of the clubhouse will provide a hospitality space with external elevated terrace seating for 128 spectators overlooking the pitch.  Additionally, we are designing a new face for the club to strengthen its existing presence replacing the existing entrance structure and included improved turnstile access, ground floor ticket area and staff offices.
The final phase will be the redevelopment of the east side of the terrace to replace the existing terrace with additional hospitality areas.