Architecture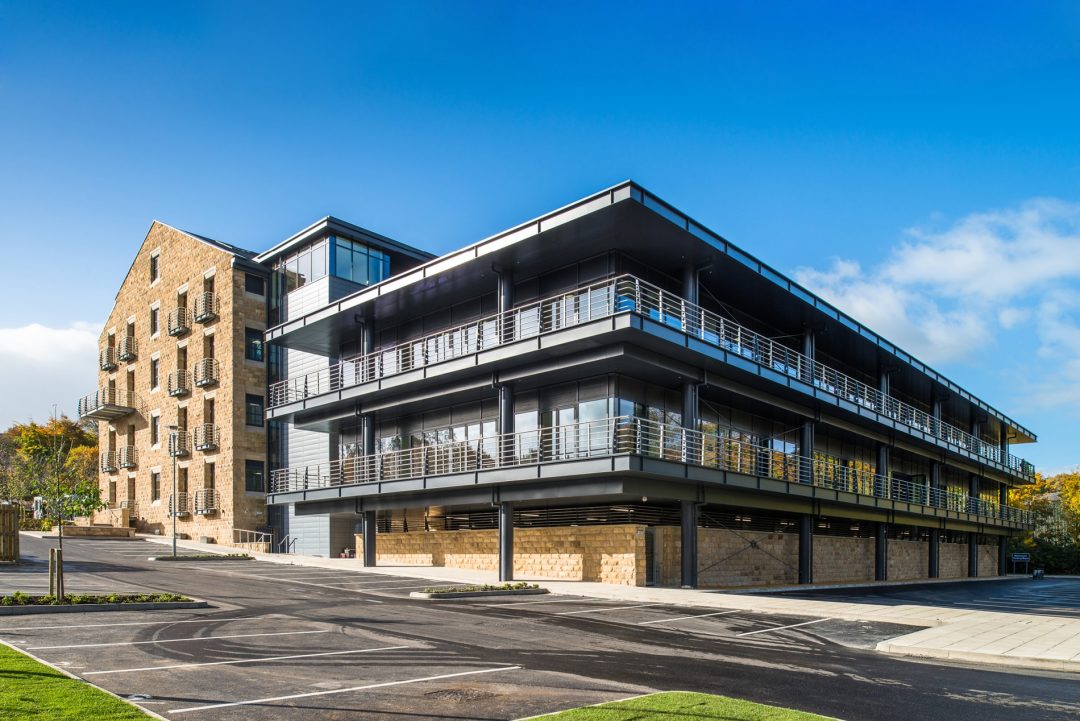 Bowman Riley's approach to architecture has been refined over the past 50 years to meet the evolving social, cultural, environmental and technological needs of the population.
We remain passionate about high-quality design that is commercially viable yet socially and environmentally responsible.
Our team delivers successful projects through all RIBA stages from concept design to post completion across key building sectors ranging from commercial developer-led schemes to retail stores, education buildings, youth and community centres, industrial and agricultural facilities, affordable housing and bespoke private homes.