Building Surveying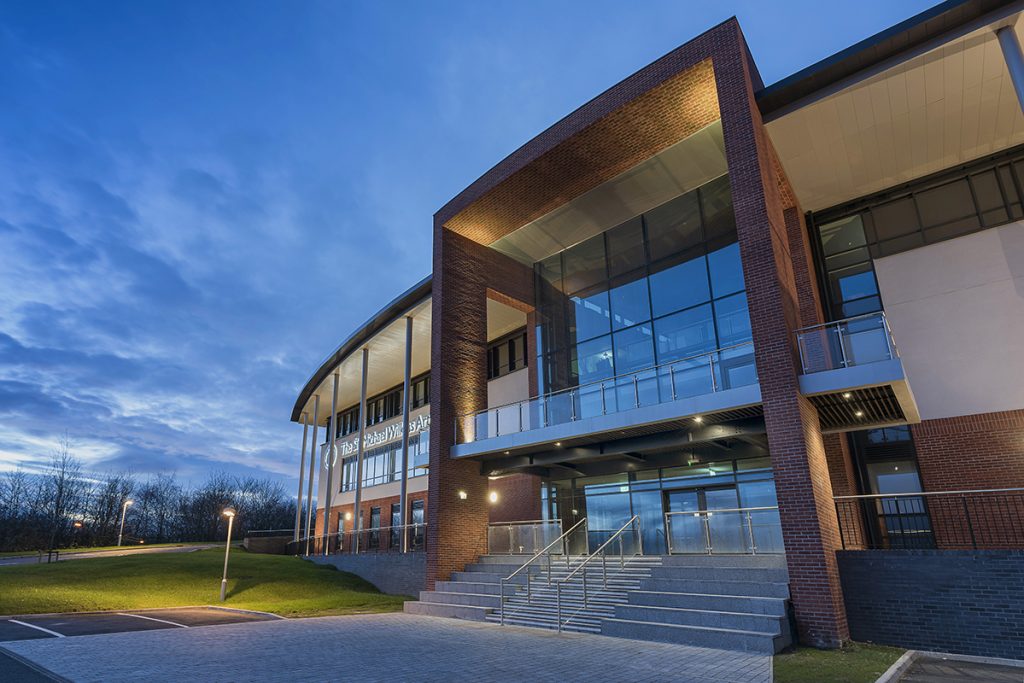 We provide high quality property building surveying services that support our clients in achieving their built environment aspirations.   Our breadth of knowledge and expertise ensures we deliver a distinguished quality service from individual specialist appointments to coordinated one-stop consultancy incorporating comprehensive design, management and health and safety. 
Led by RICS chartered building surveyors, our team support building and estate owners, occupiers and investors with the purchase, maintenance, management, rationalisation, enhancement and disposal of their built assets.  
With over 20 years' experience of successfully delivering building surveying commissions, we interrogate all aspects of our brief to deliver valued and tailored solutions designed to exceed our clients' aspirations.
 We offer a wealth of specialist building surveying services comprising:
Design and Management Services
Acquisition, Maintenance and Condition Surveys
Party Wall
Flood Remedial Reports
Dilapidations
Defect Analysis
Multi Facet Surveys
Cost Consultancy
Estate Rationalisation
Access consultancy
Employer's Agent