Brandon Strike – IT Manager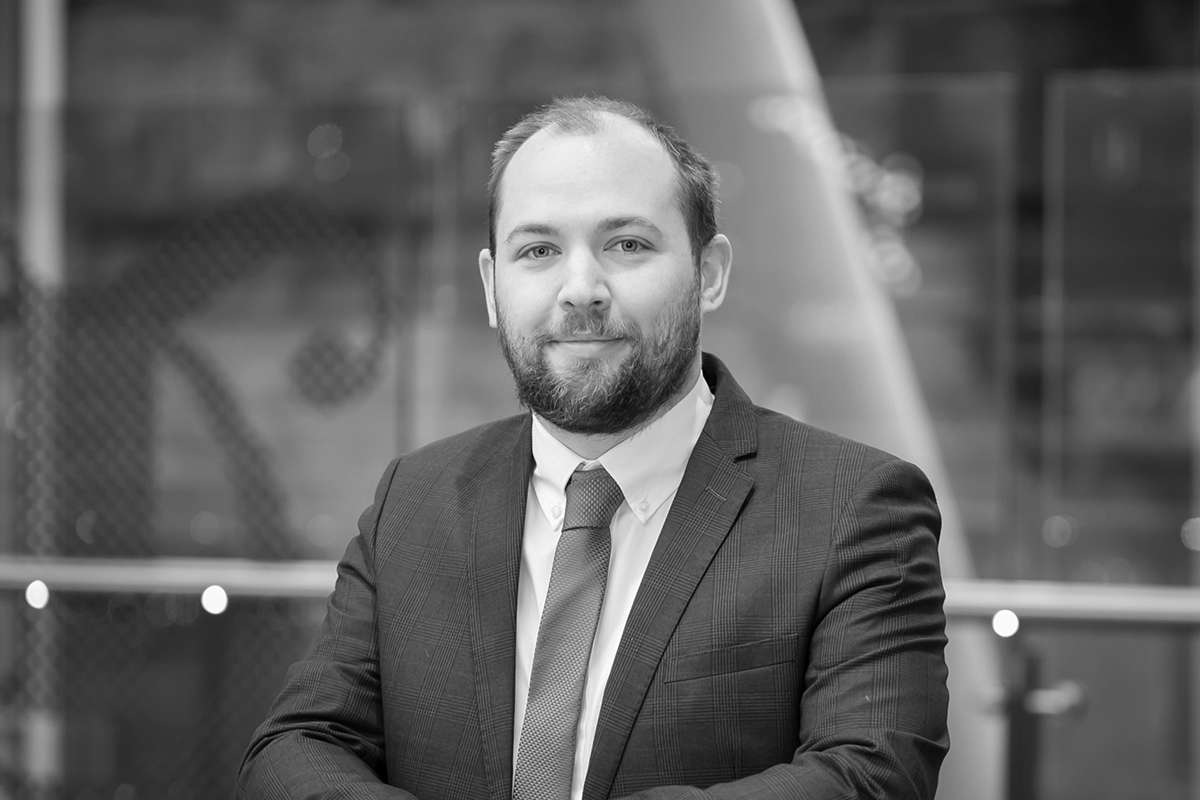 Brandon Strike achieved a BSc (Hons) in Computer Networks and Systems Support in 2022 and was promoted to IT Manager.
He has been a key member of our team since 2016, providing invaluable IT management to equip our team with the technology and tools we need to operate effectively.
With hands-on technical expertise, he ensures that our people are equipped with the hardware and software needed to deliver high-quality services to our clients.
He is passionate about protecting Bowman Riley's systems and ensuring business continuity, which has resulted in our achievement of Cyber Essentials Plus.
In his spare time, Brandon likes to go on road trips, work on his car and is taking his motorbike license.