Daniel Postill – Architect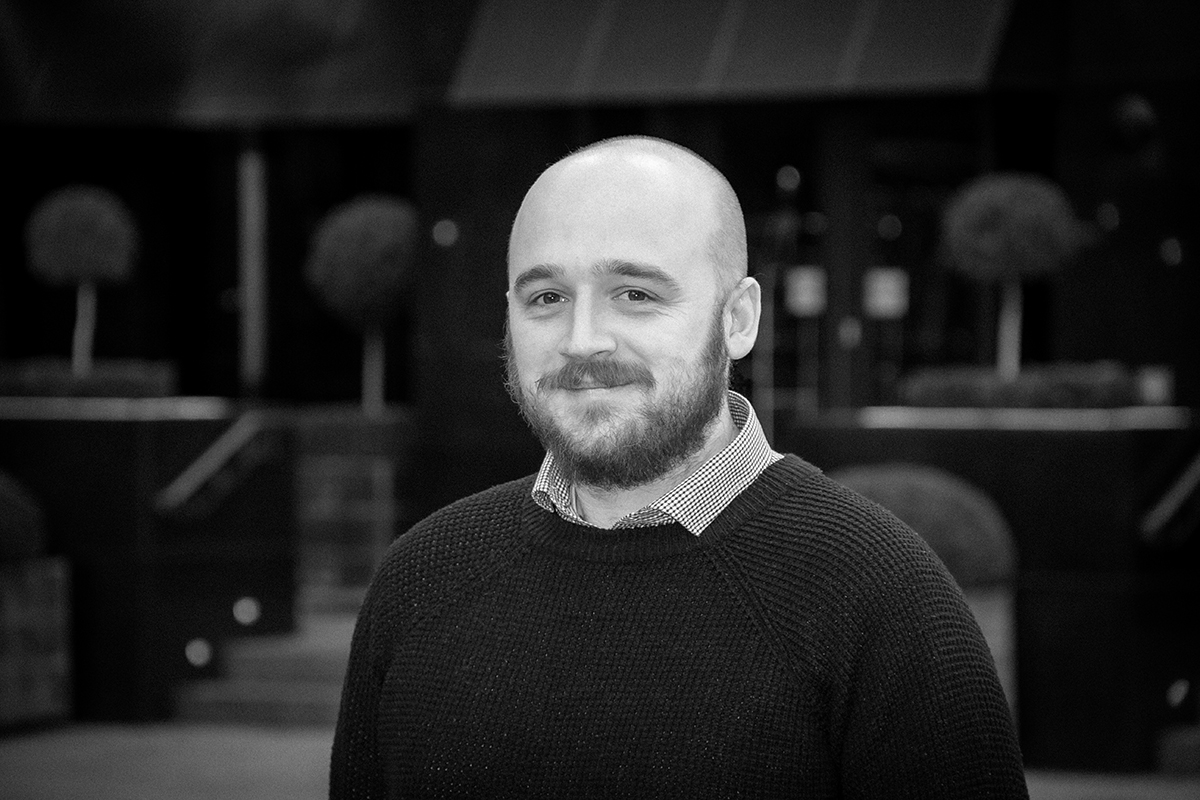 Daniel Postill recently qualified as an Architect.  He began working for Bowman Riley in 2016 as an Architectural Assistant after graduating with distinction in MA Architecture from the University of Lincoln.
Dan is keen to build upon his eclectic range of experience at this stage in his career.
His personal goal is to visit every European country by the time he is 30 years old.
Download vCard here or connect with me on LinkedIn.
Key projects
•  Tingley Mills Residential Development
•  Greenholme Mills Residential Development