Madelaine Bradley – Architectural Technologist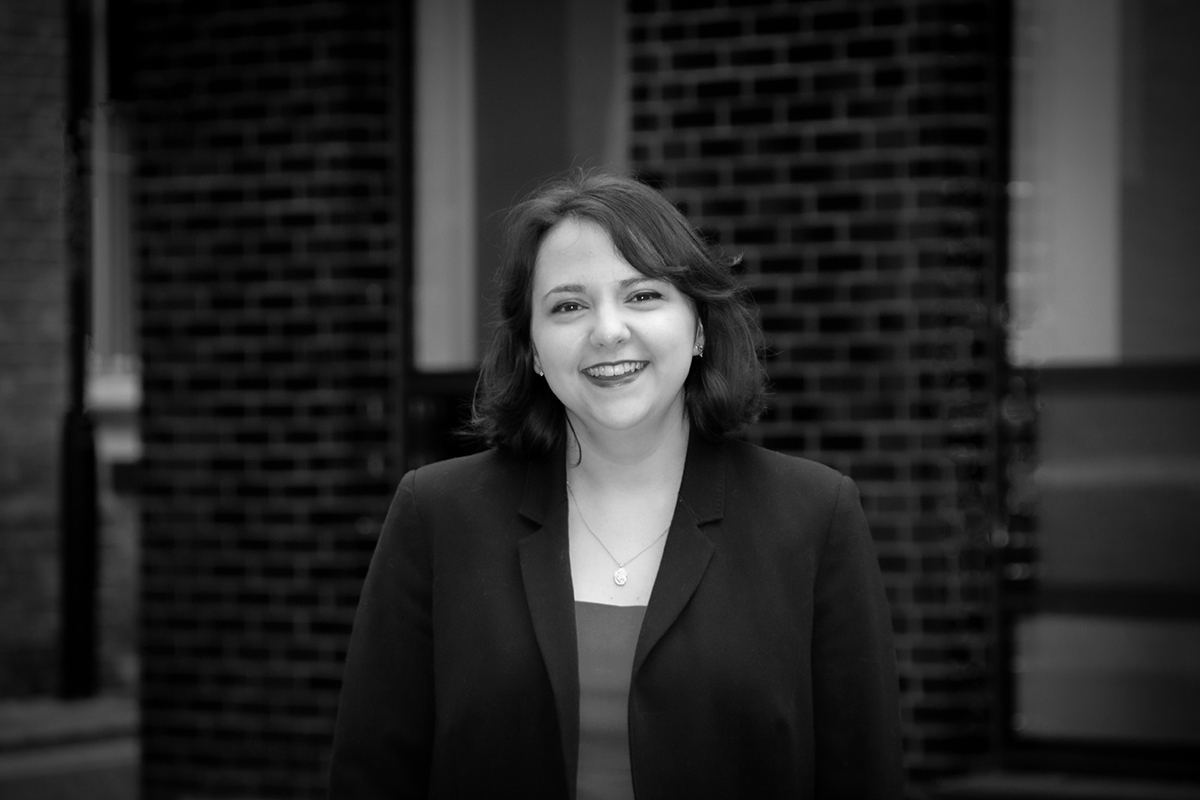 Madelaine Bradley joined Bowman Riley's London team in 2021 after completing a degree in Architectural Design and Technology from Cardiff Metropolitan University.  She worked at Bowman Riley on placement in 2020 and was excited to return to our team to begin her career.
Madelaine has a keen interest in earthquake and hazard resilient architecture and how this could be incorporated into initial building design to prevent damage to buildings from unexpected events.
She is inspired by Biophilic principles and environmentally sustainable design.  She also loves to create spaces that empower people.
In her spare time, Madelaine enjoys reading and creating landscape art using watercolours, acrylics and inks.  To keep fit, she loves to ski and snowboard and at home, practices yoga, which also helps to keep her focused.   With a passion for travelling and learning about new cultures, she would love to visit Japan one day.
Download the vCard for Madeline Bradley here and connect with her on LinkedIn.
Blogs