News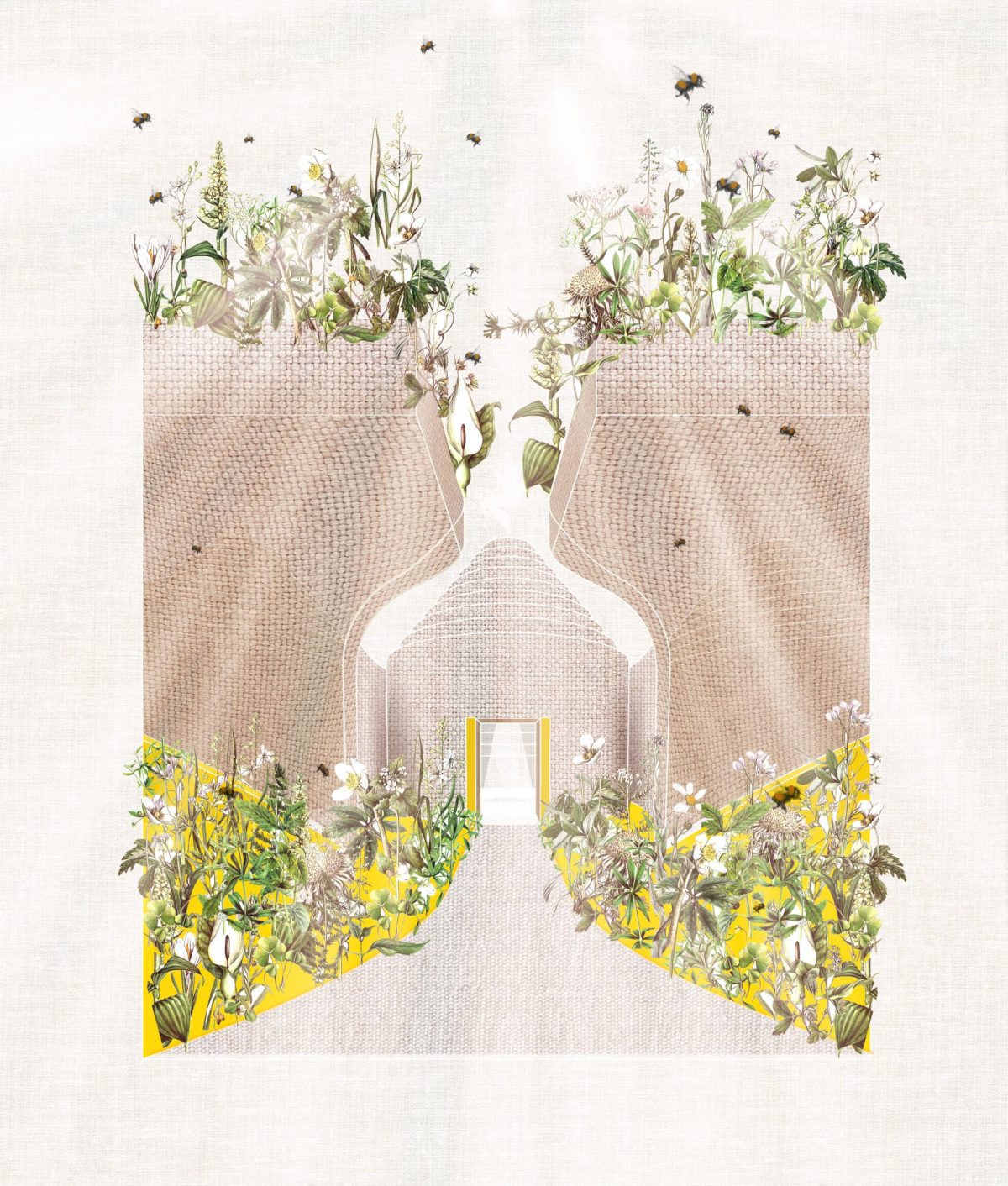 Designs Featured in Dezeen Magazine
Will Gains' design concepts have been featured in the latest edition of Dezeen magazine showcasing his design flair and creativity amongst concepts from London's South Bank University's architecture students.
Architectural Assistant at Bowman Riley and first-year MArch apprentice at London's South Bank University, Will has produced beautiful design concepts for a farm in West Sussex.
Will has been working for Bowman Riley as part of our Academy scheme since 2013.  He graduated from Leeds Beckett University with a First-class degree in Architecture in 2019 and has transferred to our London office to continue his career.  In 2019, Will enrolled as a RIBA Architectural Apprentice and is now working towards a Master of Architecture.
The Dezeen article features 19 concepts created by students across the architecture school, spanning graduates and undergraduates part- and full-time students as well as apprentices.  According to the programmes' tutors, the unifying aim across the projects, as with all architecture, is "not only to serve society but to improve it for the better".
Will commented on his concept, Flax Farm:
"Since the 1930s, the UK has lost a large portion of its wildflower meadows. This loss of habitat has had a detrimental impact on biodiversity and natural crop productivity. Flax Farm seeks to pioneer the re-wilding programme at Knepp Castle Estate in West Sussex, while also setting a precedent for sustainable agricultural methods further afield.
"By applying research into textile farming, the farm will create a network of sustainably-grown, handwoven bio-textiles, interlaced within the existing landscape. Grass fields will be re-wilded with ribbons of wildflowers and the architectural fabric of the building will seamlessly transition into the surrounding context."
This accolade follows a series of commendations over the past year.  Will was awarded the West Yorkshire Society of Architects Academic Award for Highest Achieving third Year student on completion of his degree.  He was also nominated for the RIBA North Student Prize 2019 and the AJ Student Prize 2019.