Mark Hayton – Architectural Technologist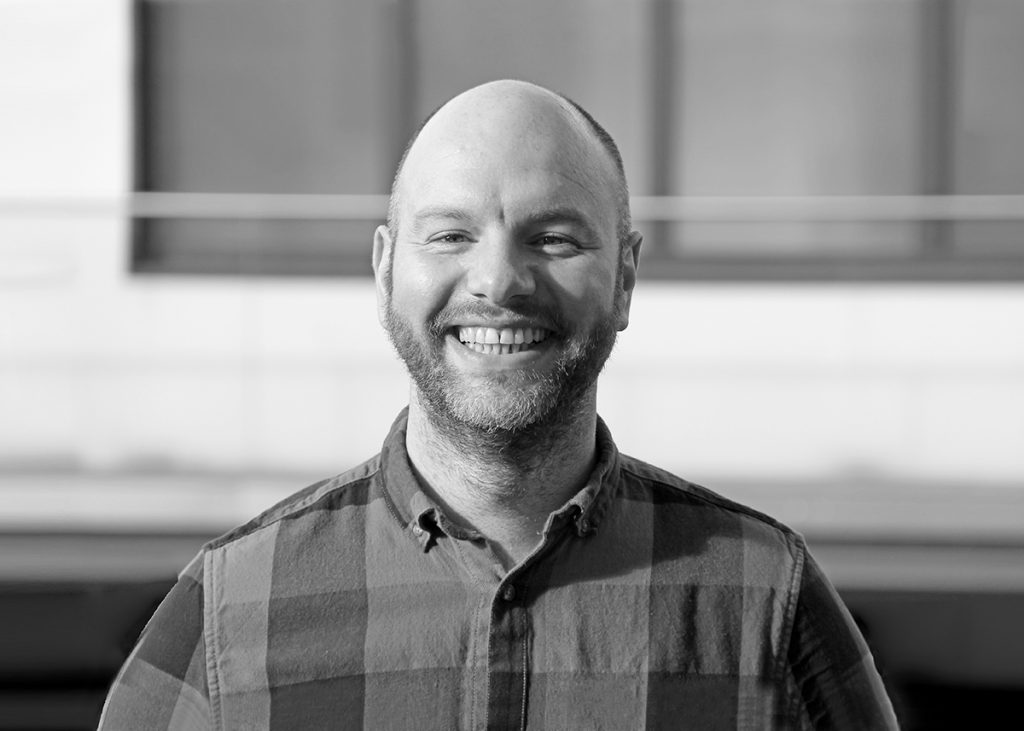 Mark Hayton has 15 years' experience providing technical expertise on a wide range of high profile projects.
Qualifying in 1998 as an architectural technician, Mark supported the technical delivery of a range of developments for Bowman Riley Architects. After several years, he needed a new challenge and moved on to work as a technical manager for a builder contractor.
During his time with a building contractor, Mark worked on a number of prestigious projects including: Southampton Football Club Training Academy, St Oswald's Extra Care Retirement Village, Brighton University Varley Halls of Residence, Dorchester Brewery and Asda Supermarkets.
After taking time out to spend time enjoying life in Grenada in Spain, Mark returned to the UK in 2013 and started working back at Bowman Riley.
Outside of the office, Mark is very active as his time is spent teaching his young son how to swim, play football and going to the park. Mark is a keen cyclist and while living in Spain for 18 months he raced for a semi-professional cycle team and learnt Spanish.
Download vCard here.
Key projects