News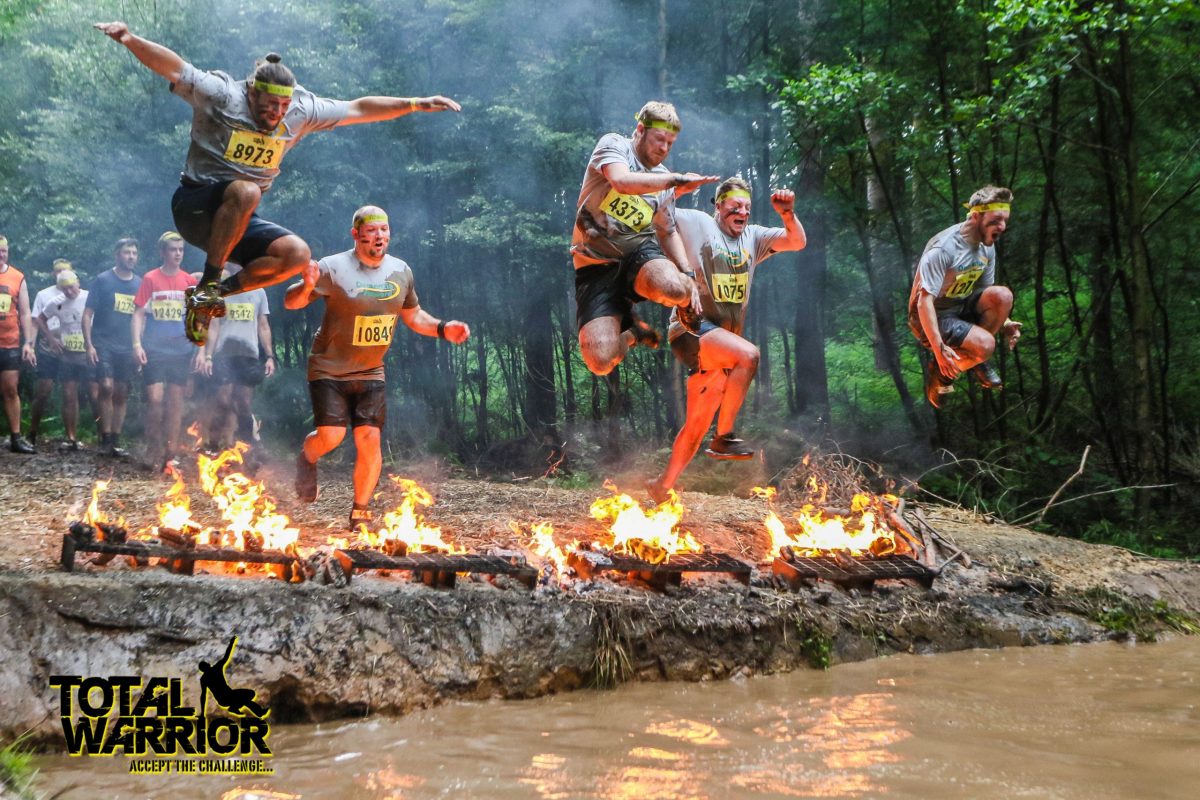 Great Northern Mud Run
Five members of our team took part in the Total Warrior – Great Northern Mud Run in Leeds recently in aid of our charity partner, Dementia Forward.
Brandon Strike, Lee Stansfield, Tarran Coward-Willis, Joe Mills and James Barnes took on the Great Northern Mud Run, it was great fun, hard work and very, very muddy!
Total Warrior is the pinnacle of obstacle racing providing a 12km course with 25 punishing obstacles including monkey bars, jumping fire pits, potential electric shocks; 10 tons of ice and 100 tons of mud.
Well done to our team members for completing this gruelling challenge and raising almost £300 for our charity partner.
Dementia Forward is a charity that supports people living with dementia and their families.  Find out more about how they help people here.